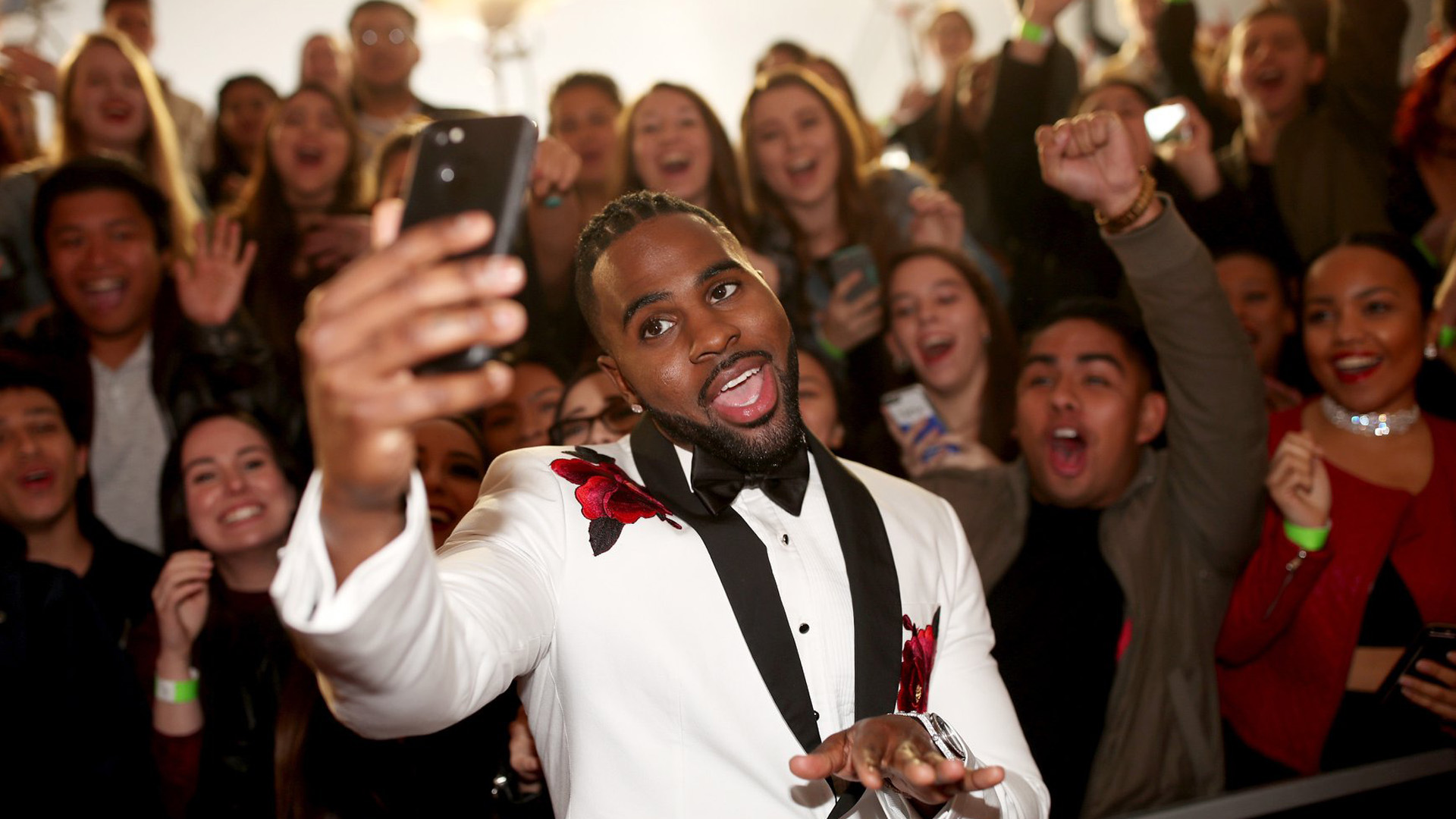 In the first quarter of this year, many musicians offered us new songs to listen to. Not only that, they also made comebacks, collaborations, and unexpected announcements to their fans. Here are some musicians who delighted and shocked us:
1. Backstreet Boys – DNA
One of our most popular boy groups in the 90's will be reaching their silver year in the music industry and will release a new album for their tour.
DNA was released last January 23, 2019. It is the band's 10th album in their 25 years in the music industry. It is said that the album will highlight each member's influences while maintaining the harmony-driven pop sound that they have been using since the start of their journey. The group shared 3 tracks from the album which are the songs "Don't Go Breaking My Heart", "Chances", and "No Place". "Don't Go Breaking My Heart" reached Adult Top 40 at the place of Top 10 and a first Grammy nomination in 17 years.