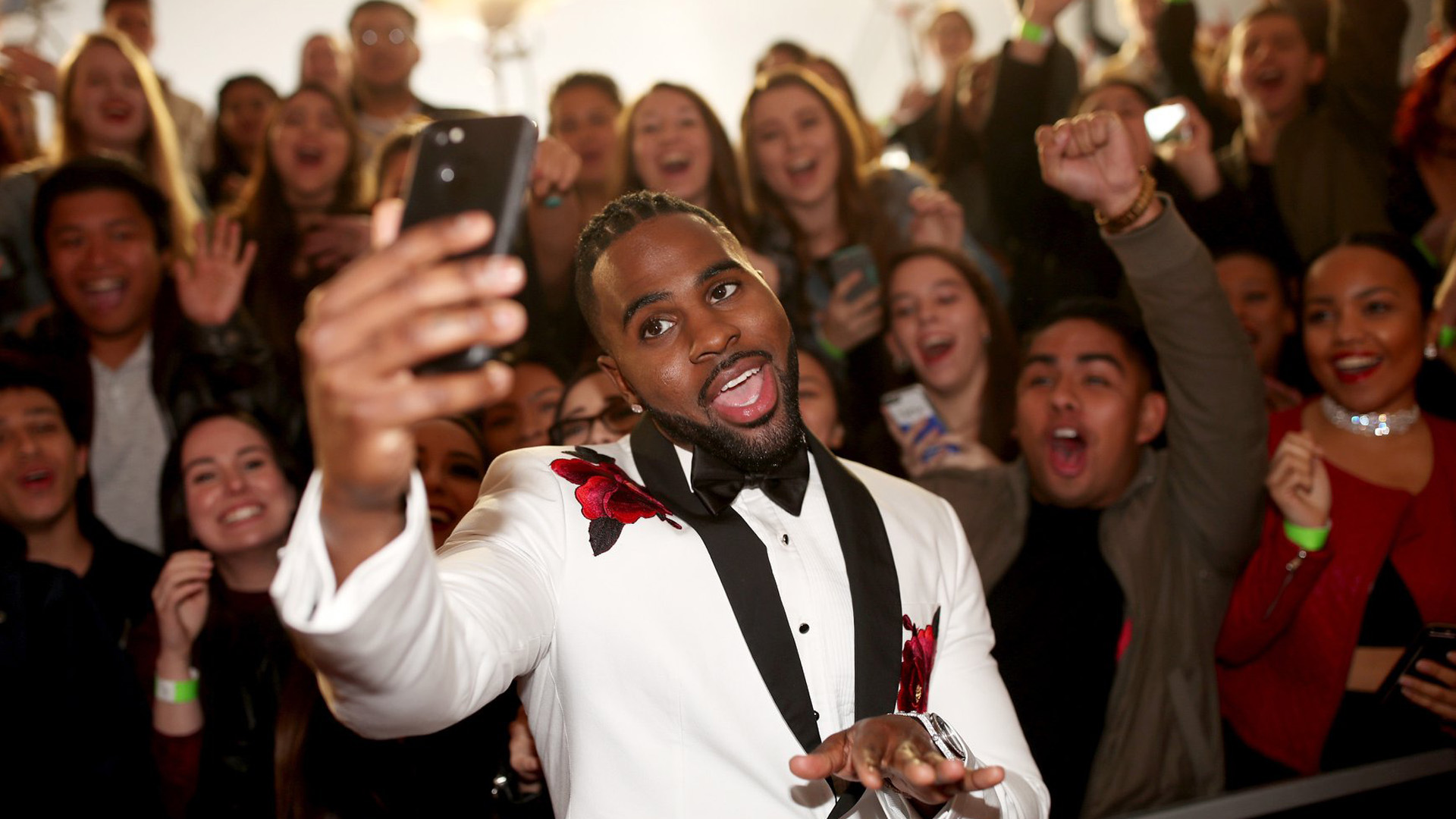 10. The Cranberries – "Wake Me When Its Over"
They released a single this March 19, 2019, entitled "Wake Me When Its Over" as a tribute to their lead singer, Dolores O'Riordan.
The singer's death is reportedly caused by drowning after drinking too much alcohol. Her other members said that "Wake Me When It's Over" has been a song that she worked on for a while. The song is bright, uplifting and has the remarkable vocals of Dolores.
This is the first single from the album that the band is planning to release with the title "In The End". They are planning to release this before officially disbanding the group.