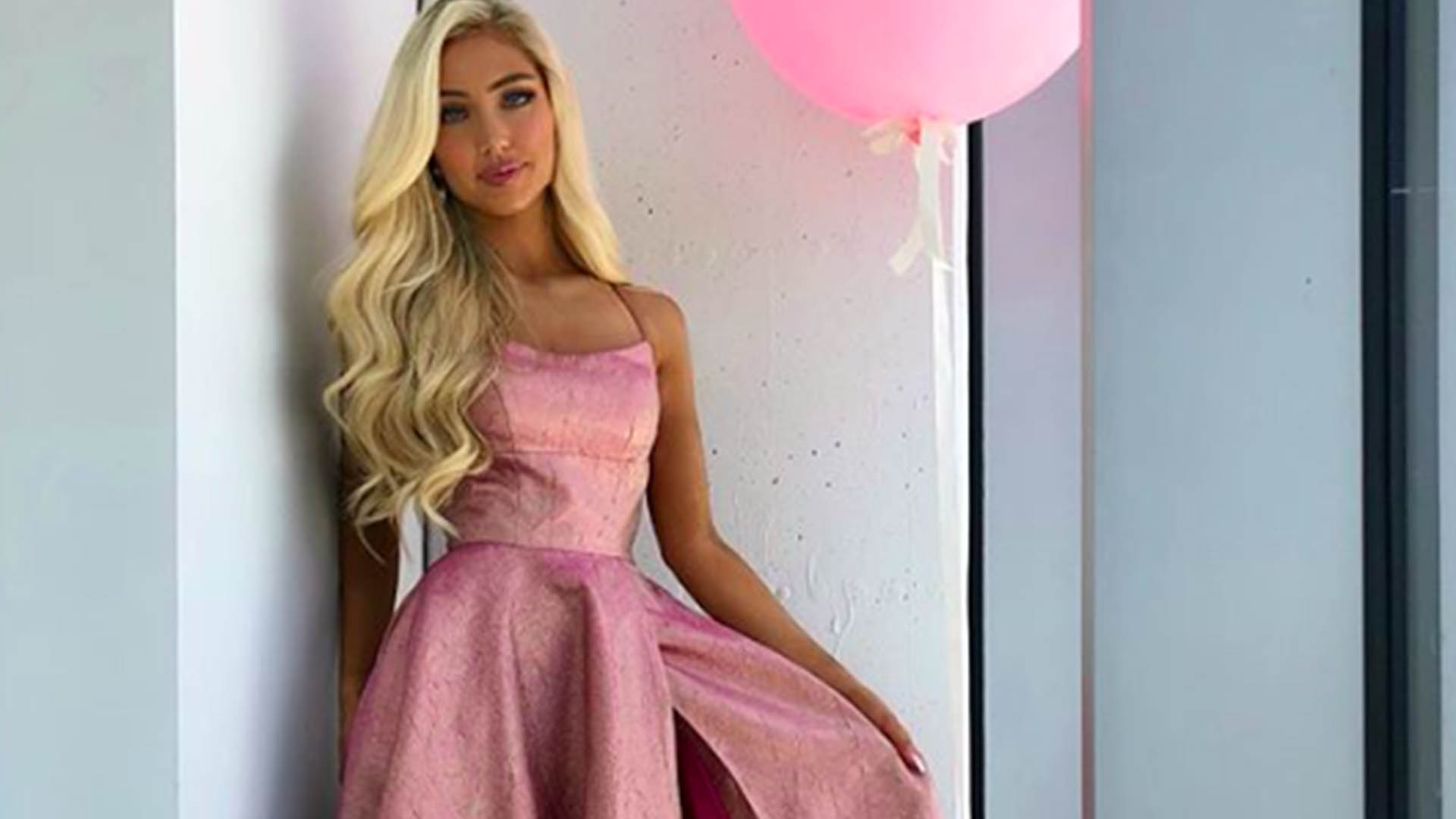 Katerina Rozmajzl has gained the name "real-life Barbie" because of her blonde hair, unrealistic physique, and Barbie doll photos.
Despite being a mere 21 years of age, Katerina – an accounting student – already owns a cosmetics business in Atlanta, Georgia. She started her company at 19 where she sells cruelty-free products. At her young age, she is an ambassador for the organization "Kiva" and a beauty and fashion blogger.
Aside from these achievements, she is also the oldest of 6 girls making her the role model to five younger girls. This made her methods of connecting to women easier.
She was crowned as Miss Georgia USA 2019 on November 17, 2018 and will represent Georgia in Miss USA 2019 which will be held on May 2, 8 PM at Reno Tahoe.