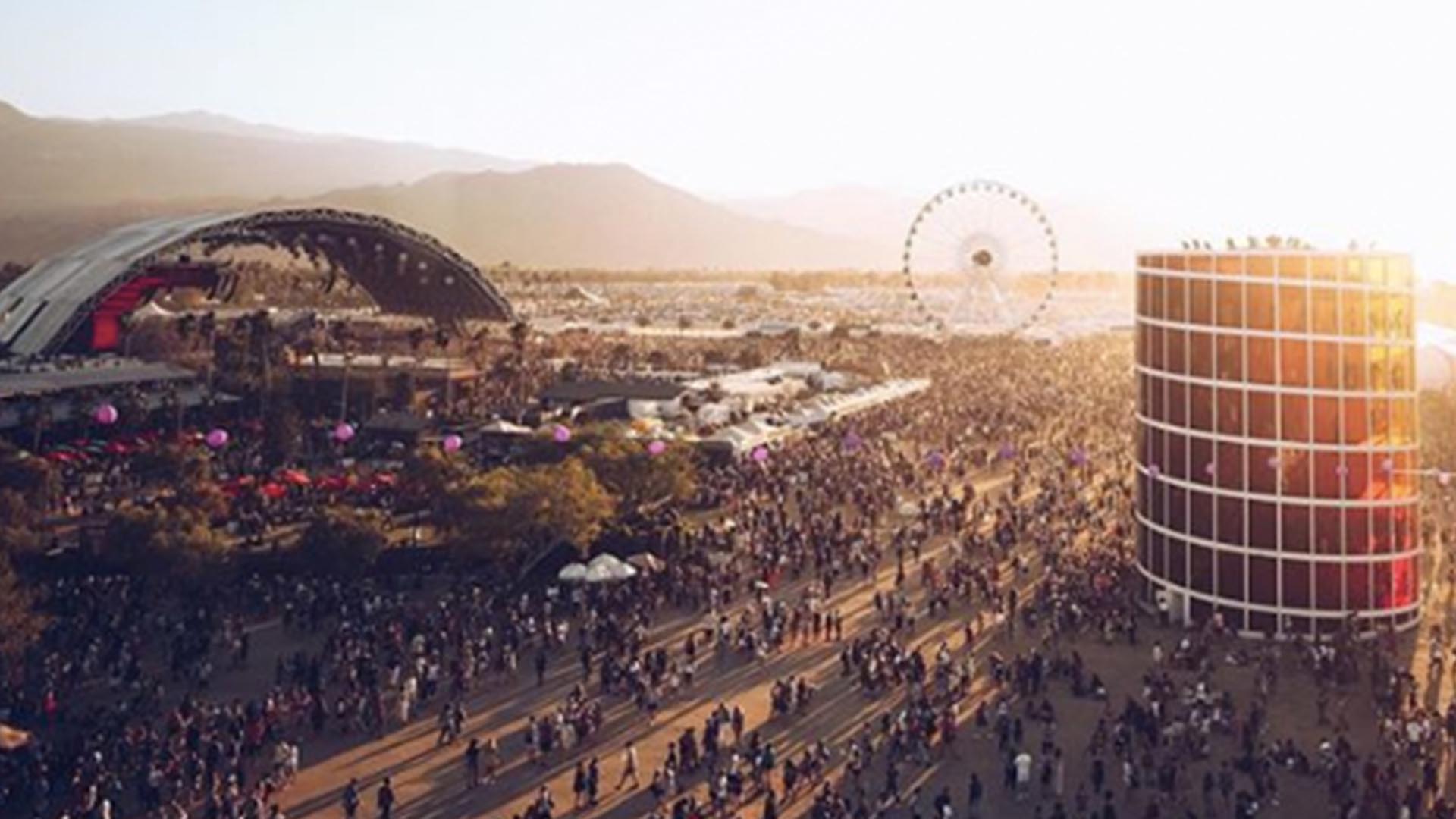 Since it first began back in '99, the Coachella Valley Music and Arts Festival (or more simply referred to as Coachella) has been held at the Empire Polo Club located at Southern California's Coachella Valley now for consecutive three-day weekends typically around the month of April.
The festival's main purpose is to gather numerous musical artists, both well-known and new, from all musical genres to play on stage for the large crowd of attendees. Large art installations and sculptures are also scattered across the venue for both aesthetic and, as for the past few years, social media purposes.
Through the years, the music festival has also become a celebrity hotspot with names like Kendall and Kylie Jenner, Gigi and Bella Hadid, Vanessa Hudgens and Justin Bieber annually seen amongst the crowd of people jamming out to music and just having fun with friends. At the same time, it had also become a playground for fashion labels to host their own parties during the three-day event in order to boost their popularity as well as gather even more connections with the multitude of celebrities and social media influencers present.
This year's Coachella was held just last April 12–14 and 19–21 with the musical acts of Childish Gambino, Tame Impala and Ariana Grande headlining. 2019 also marks the popular event's 20th anniversary since it was created by concert promotional company Goldenvoice's co-founders Paul Tollett and Rick Van Santen before selling it in 2001 to the Anschutz Entertainment Group owned by business magnate Philip Anschutz.
And despite the latest event just being about two months old, last June 14th, advance general passes for next year's Coachella already went sale on the event's official website. This time around, buyers are given a "low payment plan" that divides the total general pass amount of $429 into seven payments beginning with $25 while the last six payments are amounted to $67.33 to be paid per month.
Currently, all advance passes have already sold out since going on sale last Friday although people can still sign up for the Week 1 and Week 2 wait list in the case where some pre-ordered passes may be cancelled in the next couple of weeks. The general admission pass includes venue, car and tent camping entrances, free day parking and is valid for the entire 3 days on the Coachella week of choice. To those opting for more, several pass types with varying inclusions are priced from as low as $399 + fees to as high as $9,500.
General sale for Coachella 2020 begins in January of the same year. The upcoming event is to take place during the April dates of 10-12 and 17-19. No announcements regarding the artist lineup have yet been revealed.
Photo Credits: @coachella and @arianagrande