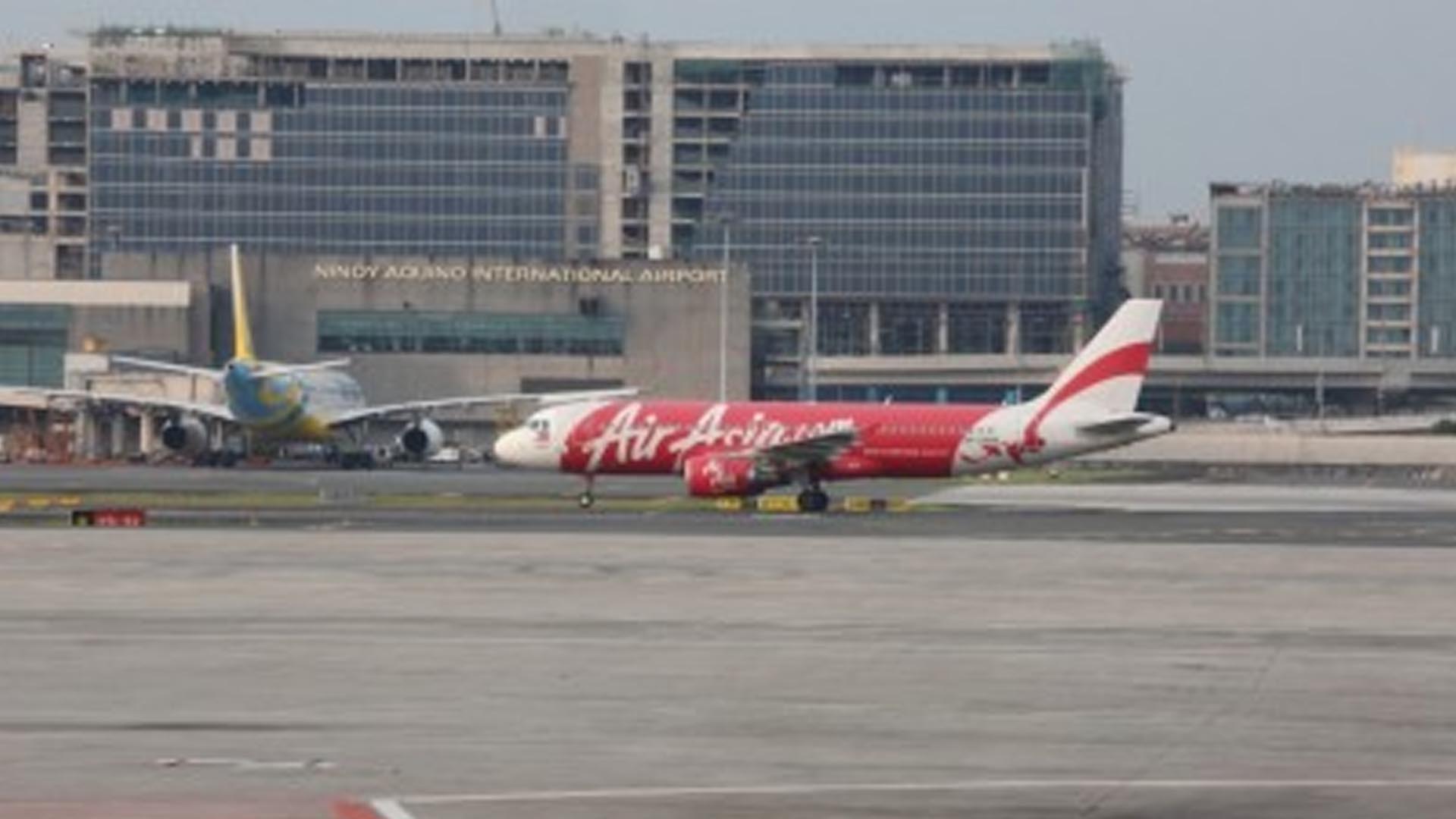 AirAsia Philippines chief executive officer (CEO) Ricardo Isla on Tuesday confirmed the carrier's plan to launch services to Guam.
"Among the US territories, Guam is the closest to the Philippines," Isla told the Philippine News Agency (PNA) in an interview.
The airline is applying for permits to fly to Guam. It has filed a petition with the Civil Aeronautics Board (CAB) for the designation and allocation of entitlements to the United States of America under the Philippines-US Air Transport Agreement, and the revocation of the designation of Air Philippines (PAL Express).
A hearing for this petition is scheduled on September 10 at the CAB's office in Pasay City.
Isla commented that such application takes a long process.
"They (AirAsia Philippines) would need to seek permits from the CAB and the CAB's US counterpart. After that, the airline would also need to seek permits from the Civil Aviation Authority of the Philippines (CAAP). CAAP would then check their aircraft, the airline's safety and capability to fly there," CAAP spokesperson Eric Apolonio told the PNA, confirming the application takes a long process.
Other plans
There are several things to look forward to, and Isla noted that he wants AirAsia Philippines to improve its image beyond being a low-cost carrier.
"We would provide more destinations for the Filipinos and for our visitors going to the Philippines," he said.
On December 31, AirAsia Philippines is set to remove processing fees to encourage more people to travel because of more affordable fares.
The removal of processing fees is a regional move, with the AirAsia Group starting to implement this for Malaysia bookings on October 1. In a statement over the weekend, Group president Bo Lingam said providing more affordable fares would encourage more people to travel.
Meanwhile, Isla said he plans that AirAsia Philippines would continue innovating its data-centered services, as well as Wi-Fi services onboard.
The carrier will also transfer to a new office this year, to a bigger and more innovative one, he added.
Isla, who assumed his post last July 31, also mentioned that the local carrier would also expand its cargo and food businesses. (PNA)