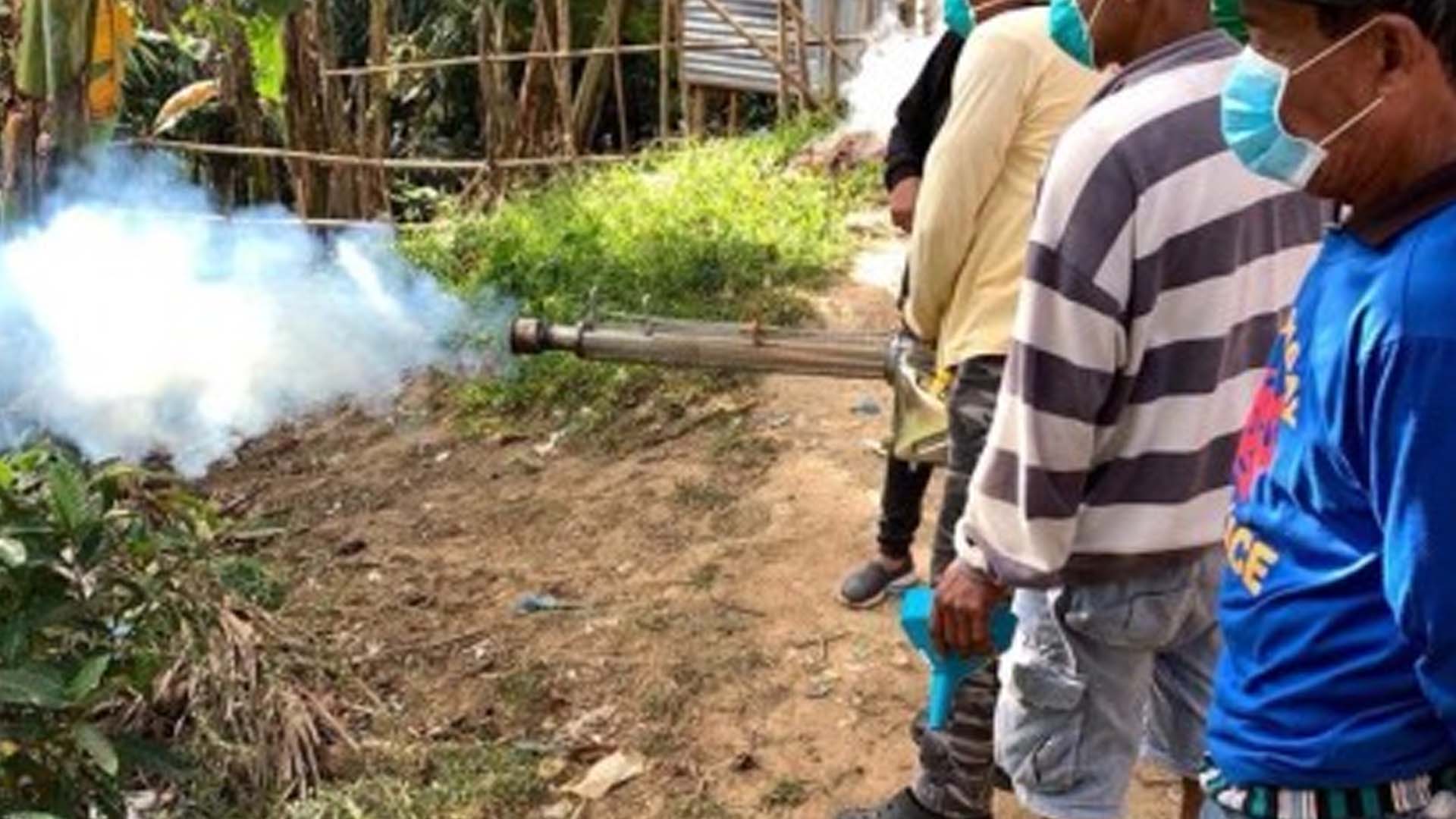 Alarmed by rising cases, the city government of Catbalogan in Samar has reiterated its call to residents to join its anti-dengue campaign.
"The first step in addressing the dengue problem starts within our homes. I'm urging our constituents to help in curbing the dengue problem," Mayor Dexter Uy said in a message posted on his Facebook account Monday.
Uy told residents that they have been implementing 4S strategy promoted by the Department of Health.
He asked residents to do the same to ensure their safety from the disease.
The 4S stands for Search and destroy mosquito breeding sites; employ Self-protection measures such as wearing long pants and long-sleeved shirts & daily use of mosquito repellent; Seek early consultation; and Support fogging/spraying only in hotspot areas where an increase in cases is registered for two consecutive weeks to prevent an impending outbreak.
"Rest assured that the city government is doing all it can to solve this health problem that we are facing now," Uy said.
The city government also activated the Barangay (village) Dengue Task Force to help search and destroy mosquito breeding sites.
Among the areas checked by the task force was the construction site of Primark Town Center located in the old public market of Catbalogan City due to the presence of possible mosquito breeding ground.
The team has been conducting fogging operations in schools and communities identified with the most number of dengue cases in the city.
Catbalogan City is one of the areas in Samar province with the most number of dengue cases from January to July 2019.
The city has 340 dengue cases from until July 31, or 254 percent increase from the 96 cases in 2018 of the same period.
No death is reported yet from the city due to dengue. (PNA)