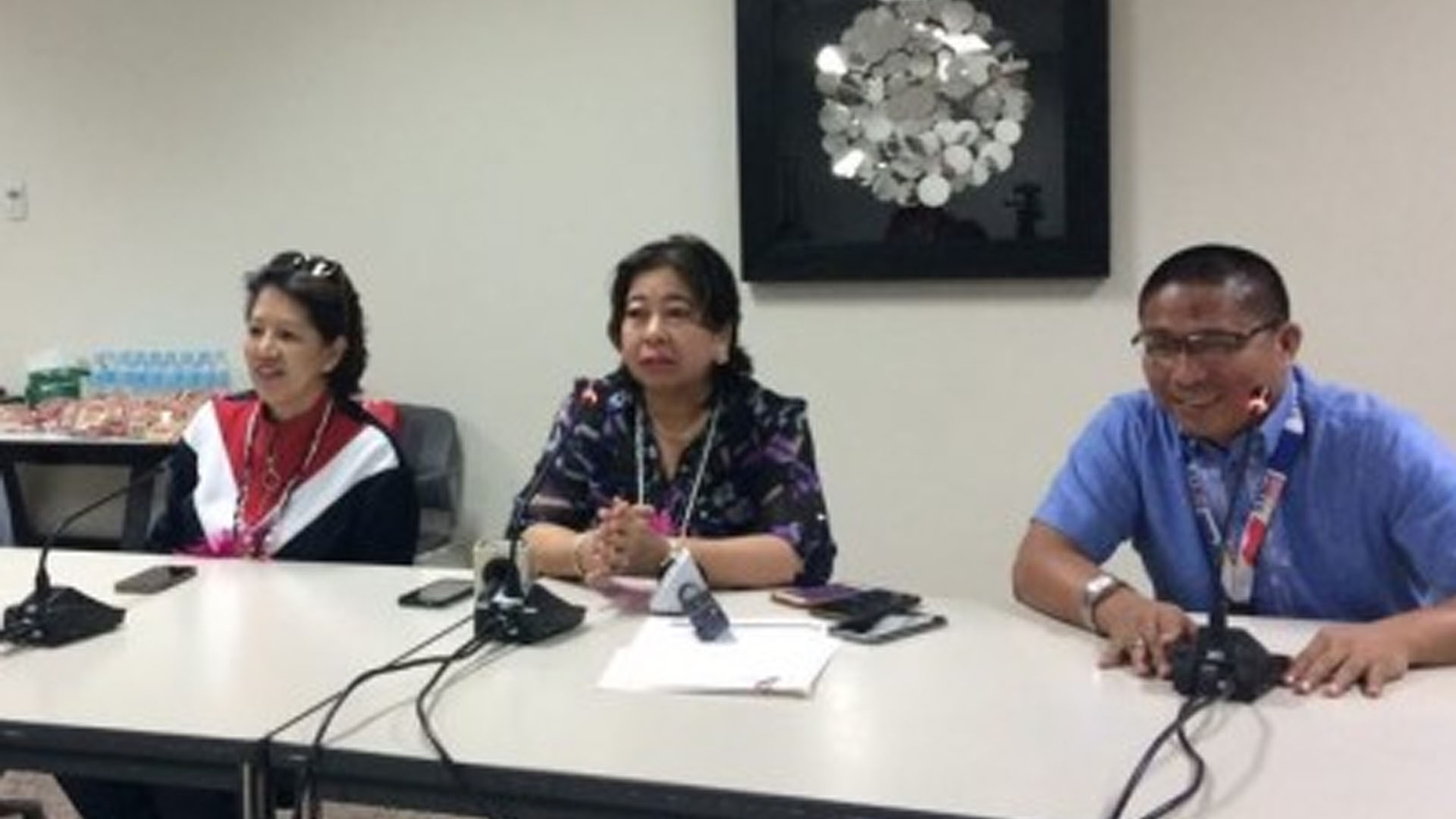 Around 180 women candidates from Western Visayas will gather in this city for a Women and Elections Seminar (WES) spearheaded by the Commission on Elections (Comelec) Gender and Development Focal Point System (GAD-FPS) to be held at the Casa Real.
In a press conference on Thursday, Commissioner Socorro Inting, chairperson of the GAD-FPS, said they wanted to "reach out to women candidates and give them equal access and opportunities to enter politics".
Inting revealed that while men and women are equal in terms of the voting percentage yet, only 20 percent or one out of five women throws her hat in the political arena.
During the seminar, she said that while they educate women, they also would like to solicit their opinion as to why fewer women are joining politics.
"We want to be educated also, to get feedback from women," Inting said.
The series of seminars started two years ago. The group of Commissioner Inting has been to Bohol, Puerto Princesa, Palawan and Zamboanga, and their last stop after Western Visayas will be in Baguio City.
Meanwhile, Atty. Frances Arabe, Director III at the Comelec Education and Information Department, said they currently could not determine the impact of their advocacy as they still need more time to see its effect.
However, she said the seminars will continue with the hope of seeing more women participation.
"Women are expected to advance the interest of women. We need that certain balance also. We're not asking for more women in public office but we want more access for women so there is equal representation for men and women when it comes to policies in the government," she added.
Atty. Jose Nick Mendros, Western Visayas Acting Regional Election Director, said that as of April 10, they already received confirmation from 174 female candidates, bulk of them from Iloilo.
They look forward to have some two hundred participants, including local election officers.
While it is the first time for the Comelec to hold the regional conference, he said local election officers have been encouraged to hold the WES in the municipal levels.
"We believe that they (women) also have the same capacity with men candidates to govern and hold the reigns of the government," he said. (PNA)