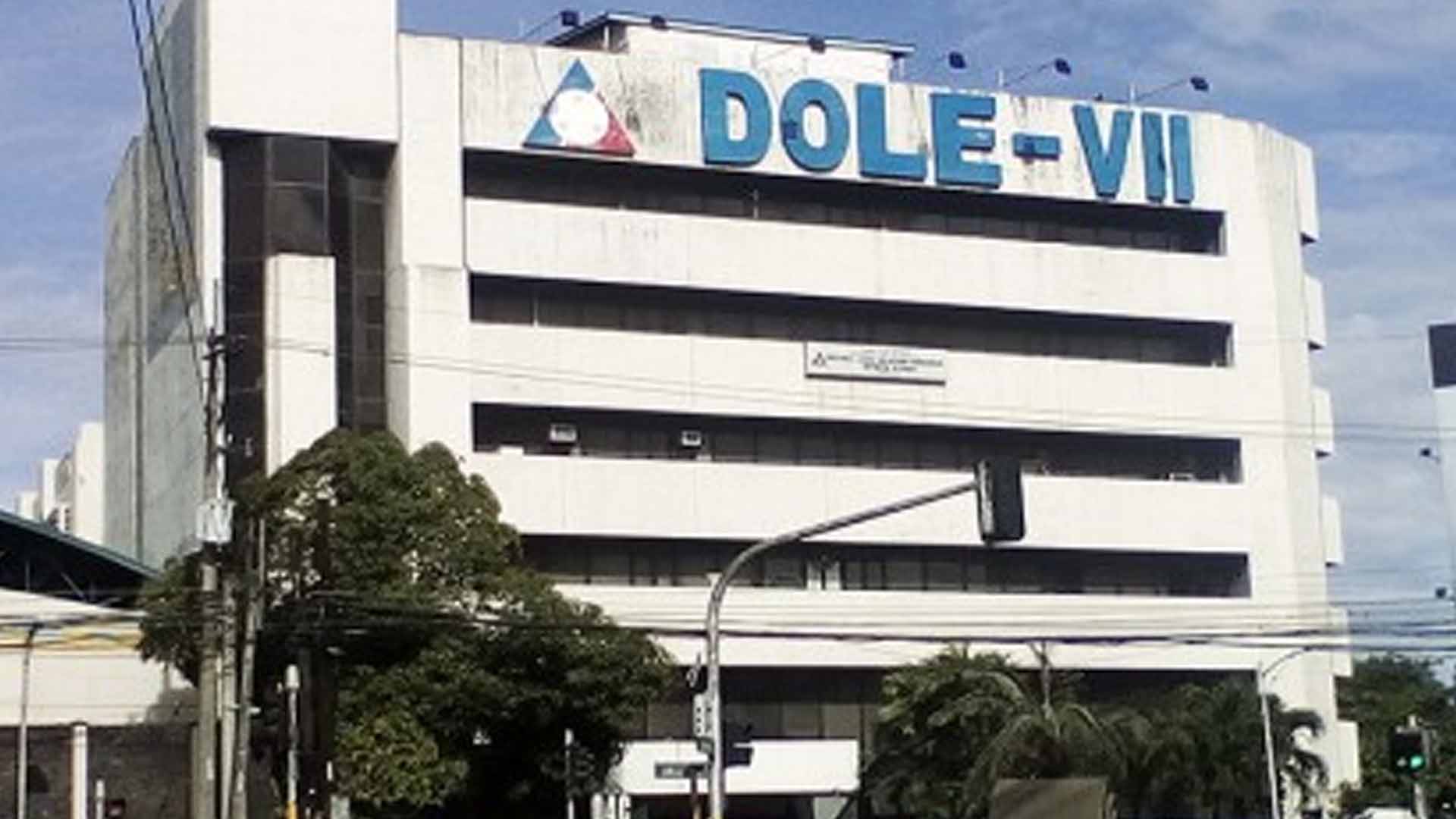 To address issues and concerns in the workplace, the Department of Labor and Employment in Central Visayas (DOLE-7) will hold the 2019 Regional Career Advocacy Congress on September 11-13 at the Grand Convention Center.
Labor Regional Director Salome Siaton said in an interview that the impact of a digital workforce will be discussed in the three-day event which carries the theme: "PH 4.0: Preparing for a Digital-Ready Workforce."
"As we adopt technology, changes in the workplaces are inevitable. All issues and concerns, especially those of the traditional jobs that might be affected by the changes and innovations, will be tackled in the Congress," Siaton said.
Around five hundred delegates from different national government agencies and DOLE's special partners are expected to attend the confab.
Siaton said they will also invite teachers, guidance counselors, career advocates, and various stakeholders to take part in the dialogue focusing on the 4th Industrial Revolution, otherwise known as "4.0."
"We are also inviting teachers, students, guidance counselors, career guidance advocates, youth organizations, youth leaders, researchers, and civil society organizations to join the Congress," the DOLE-7 director said.
Topics lined up for discussion are the Future of Work and Evolving Workplace: Global and Regional Perspectives; Philippine Policies and Interventions – Developing the Future Workplace (Government, Industry and Academe Perspectives); Role of Career Guidance in Shaping the Future Workforce; Mental Health into the Digital Revolution; and JobsFit 2022 Report: A Sneak Peek to What's Next.
The Regional Career Advocacy Congress is one of the primary activities under DOLE's Career Guidance Advocacy Program (CGAP), which provides relevant and up-to-date labor market information to students and job seekers.
The DOLE-7 is staging the 2019 Congress in partnership with the Federation of Career Guidance Advocates Network Inc. (FCGAN).
Interested parties may visit the DOLE Regional Office 7, or contact them at 0977-610-0691 or via e-mail at dolercacregion7@gmail.com for more details and information about the Regional Career Advocacy Congress 2019. (PNA)