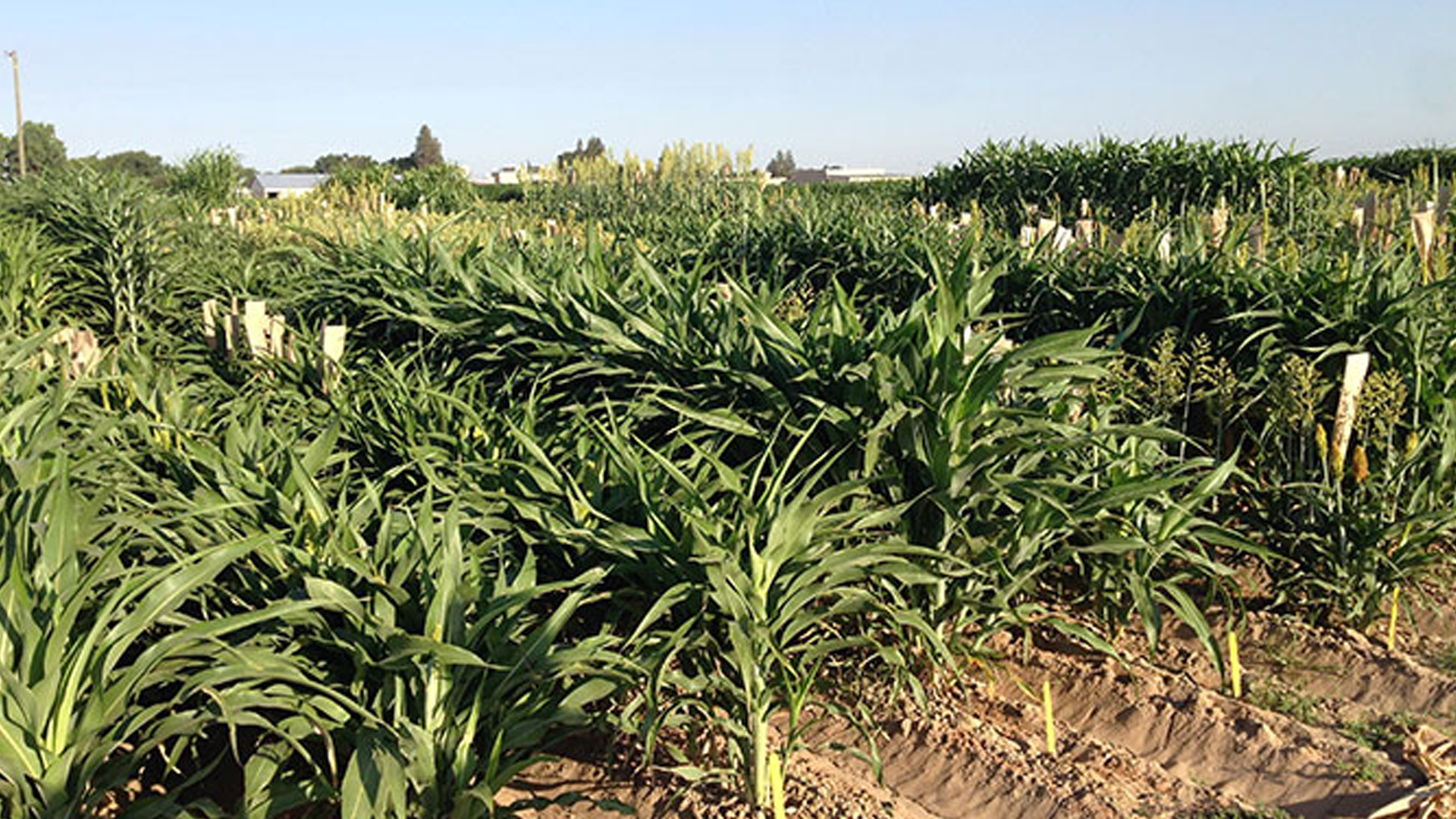 Damage to rice and other crops due to the El Niño phenomenon here has now reached PHP49.593 million, the Office of the Provincial Agriculture (OPA) of Antique reported.
Based on their May 15 monitoring report, OPA Senior Agriculturist Ramona dela Vega said the prolonged dry spell has damaged a total of PHP36,147,942 worth of rice crop in the twelve municipalities in the province. Some PHP13,445,418 damage on other crops such as corn, peanut, mungbean, vegetables and fisheries were also monitored.
"Rice farmers are the most affected by the El Niño phenomenon," said dela Vega in an interview.
She said there are 3,091 farmers who were affected by the lack of water for their rice paddies.
The farmers, despite of the previous forecast of the El Niño, still planted rice during the months of March, April and May but were damaged because of the dry spell.
"The rice physical area in Antique is 42,154 hectares of which 5,308 hectares had been planted," she said.
She added that 3 percent of the total area planted reported to have damaged crops in different stages from vegetative to reproductive. These were in towns of Culasi, Patnongon, Anini-y, Tobias Fornier, Sebaste, Valderrama, Hamtic, Barbaza, Libertad, Laua-an, Pandan, and San Jose de Buenavista.
Dela Vega said farmers in these municipalities are their priority in the distribution of the certified seeds from the Department of Agriculture (DA).
"We have 1,900 bags of certified seeds buffer stocks from DA for which we have already given to farmers from Patnongon 61 bags last May 24," she said.
She said the remaining bags of certified seeds will be given to identified farmers by the Municipal Agriculture Officers of the 18 towns in the province for their first cropping period. (PNA)