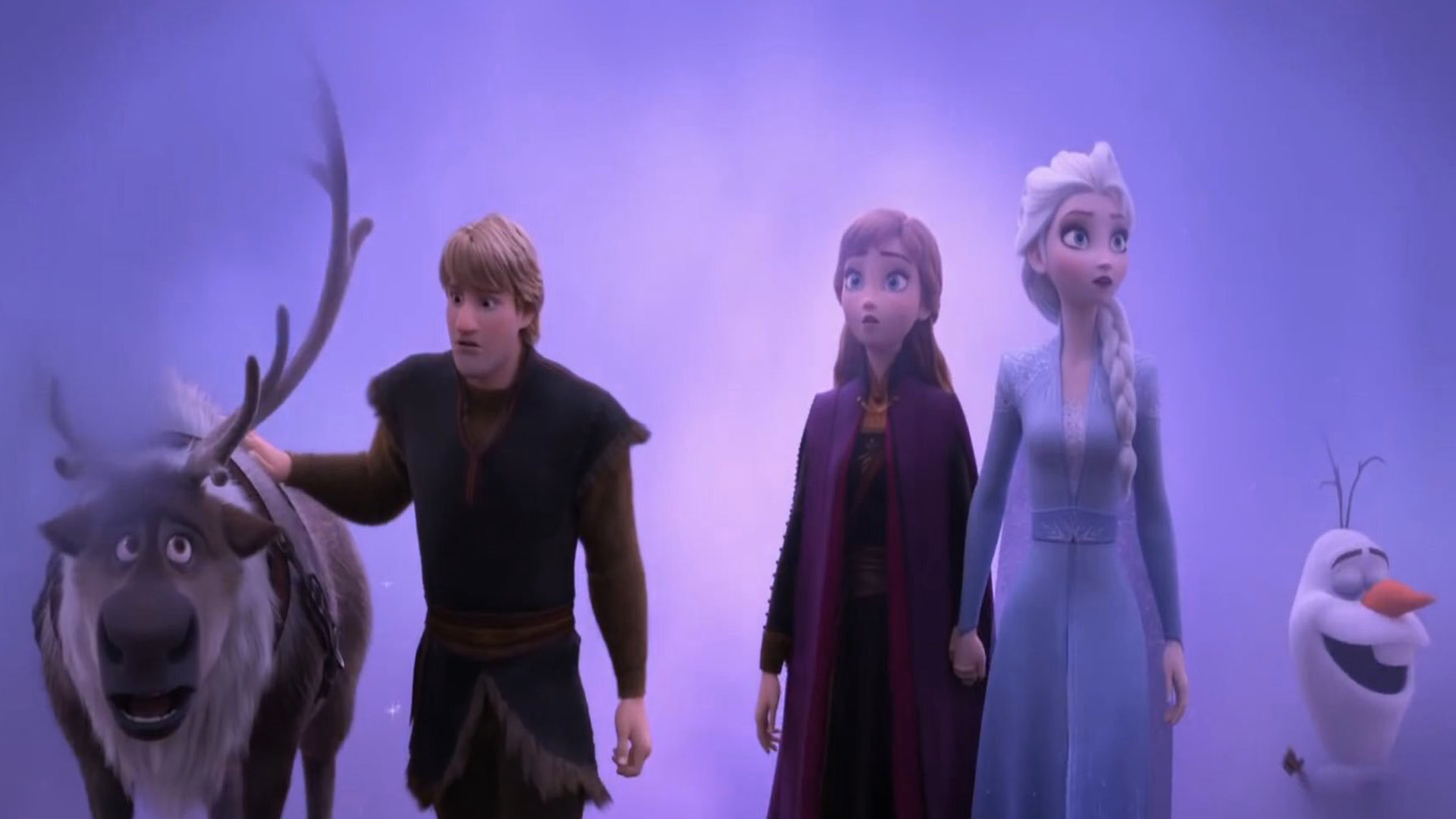 The Walt Disney Animation Studio drops the "Frozen 2" Official Trailer on Youtube 2 months before the movie is released.
However, despite giving us a 2nd peek at what we can expect, there are still many questions that have yet to be answered:
Why was Elsa born with magical powers? What truths about the past await Elsa as she ventures into the unknown to the enchanted forests and dark seas beyond Arendelle? Who is this irresistibly cute salamander that is currently winning the hearts of everyone?!
Apparently, that salamander's name is Bruni.
"Frozen 2" will tell us the story of how Elsa was born with magical powers.
We can expect that this follow-up to be dark, mysterious, and more adventurous. Basically, it's a different movie from its predecessor and is not mainly targeted for the younger audiences this time.
Also, for the first time in forever, we'll witness Elsa (Idina Menzel) and Anna (Kristen Bell) interact with each other more than ever!
Meanwhile, the internet can't hold back their excitement anymore!
This is going to be an absolute visual masterpiece. 🌟 #Frozen2 pic.twitter.com/TnvHeQetkH

— nina (@obliviousalways) September 23, 2019
Is my grown ass about to watch frozen 2 when it comes out JUST cause I saw this in the trailer….yes🥺 pic.twitter.com/aFUi3H5geB

— ♡ 𝒉𝒂𝒚 𝒍𝒐𝒗𝒆𝒔 𝒉𝒚𝒖𝒏𝒋𝒊𝒏 ♡ (@hobipoli) September 24, 2019
Y'all Elsa is so pretty this movie is going to be the death of me #Frozen2 pic.twitter.com/X02DQ7K29Q

— EmmaJeanne495❄️🍁 (@EmmaJeanne495) September 23, 2019
Sometimes, you just have to let it go.
Catch "Frozen 2" at your local cinemas starting November 22, 2019.