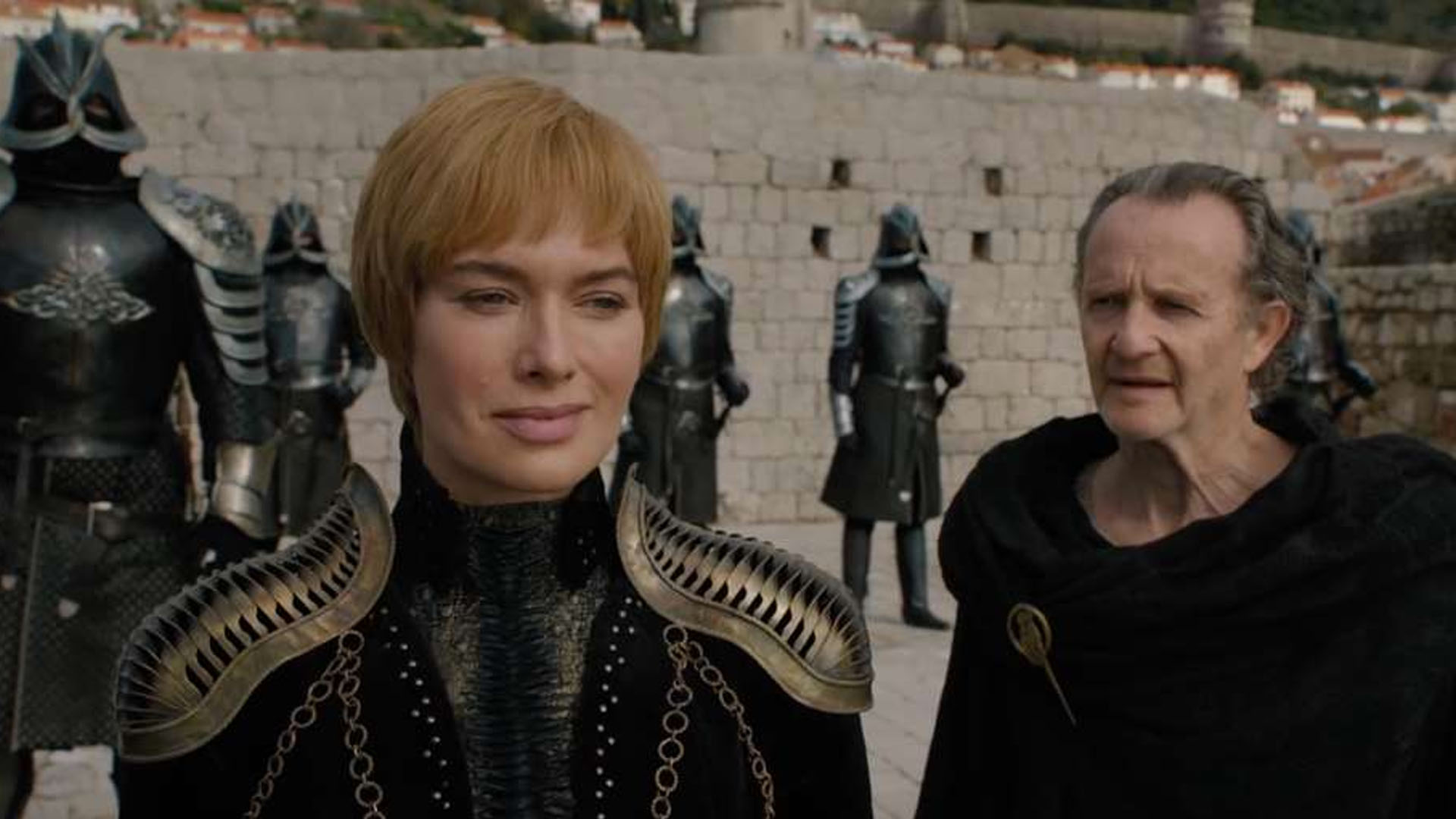 Just a month before the last season of The Game of Thrones airs on cable TV screens, HBO still managed to get the fans hyped up with the release of the show's Season 8 trailer. But since this is one of the most popular series ever made in the network's history, it is no doubt the trailer revealed no spoilers at all, but more speculations for the fans to get their minds busy to.
Game of Thrones' Season 8 will consist of only 6 episodes. However, each episode is expected to be extended in length, so anticipate for more 90-minute episodes.
Directors for these final episodes are: Miguel Sapochnik, who directed the iconic "Battle of the Bastards" episode; David Nutter, who directed the episodes "The Rains of Castamere" and the final two Season 5 episodes "The Dance of Dragons" and "Mother's Mercy"; and David Benioff and D.B. Weiss, who have directed the Season 4 premiere "Two Swords."
About the last season of the show, co-executive producer Bryan Cogman said in a past interview that Season 8, "Is about all of these disparate characters coming together to face a common enemy, dealing with their own past, and defining the person they want to be in the face of certain death. It's an incredibly emotional haunting bittersweet final season and I think it honors very much what [author George R.R. Martin] set out to do—which is flipping this kind of story on its head." Cogman says.
Back when the show was starting, the budget was limited so the show had to rely with conversations and off-screen fights. But now that it's one of the biggest hits in TV, they can afford to pull out all the grandeur for an epic scene. Entertainment Weekly published an article that revealed more gritty details about the big fight, calling the Battle of Winterfell "arguably the most difficult-to-produce episode in television history."
It's been a long wait since August 2017, when season 7 ended, so fans are undeniably excited about the return of the show on April 14th. The series will return along with the stars Kit Harington, Emilia Clarke, Sophie Turner, Lena Headey, Nikolaj Coster-Waldau, Maisie Williams, Gwendoline Christie, and Peter Dinklage.