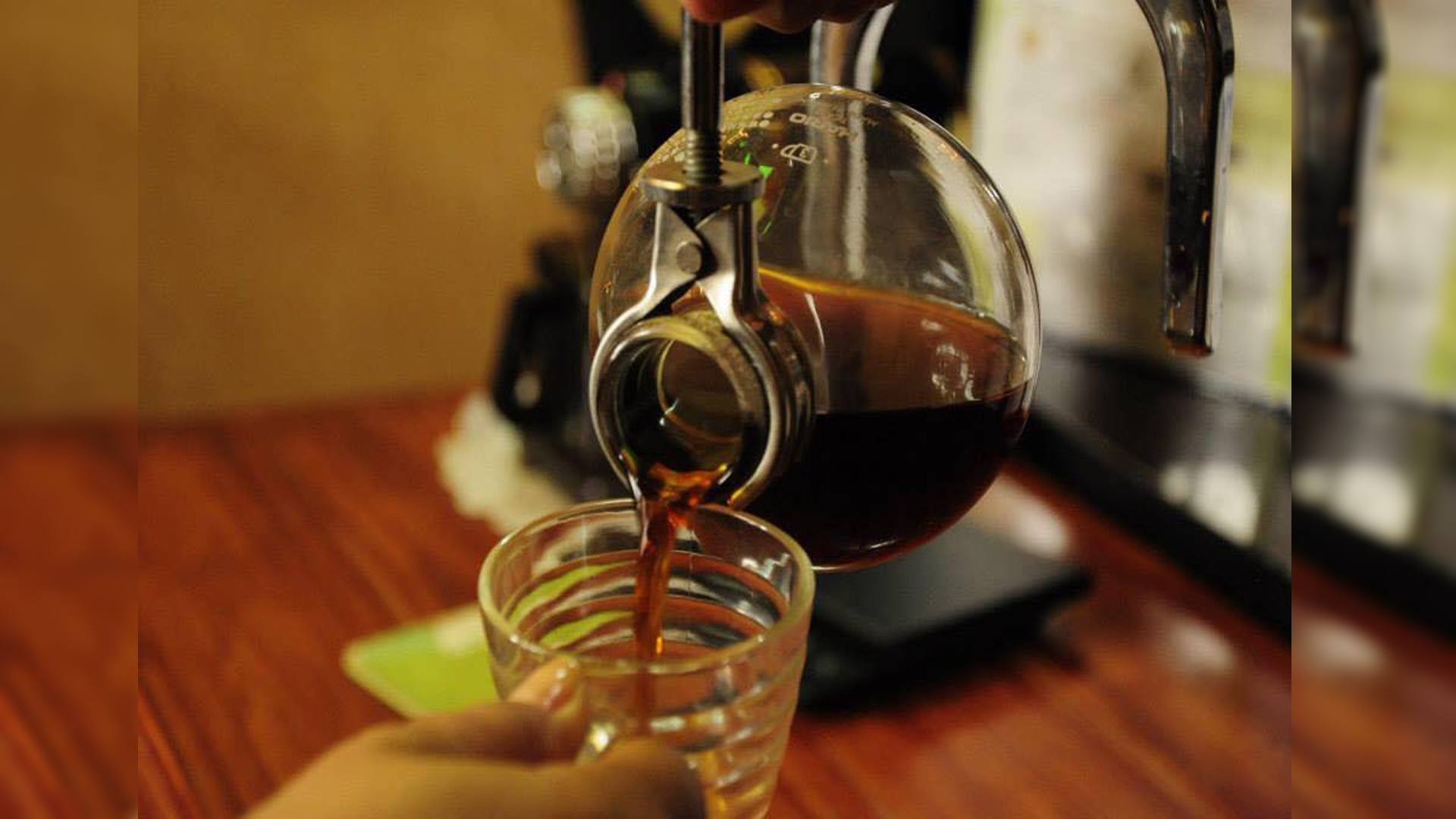 Coffee has always been a part of our morning routine. Just having that first sip of your favorite coffee in the morning, or even during another time of the day helps kick-start productivity.
But what would you say if every cup of coffee you make helps our local coffee farmers who are in war-stricken areas in Mindanao? This is the advocacy of social enterprise Coffee For Peace Inc (CFP).
How it all began
The concept of CFP began on 2006 when the founders spearheaded a dialogue between Migrant and Bangsamoro farmers who were in conflict over the ownership of rich rice fields that were ready for harvest.
The leaders of the two farm communities were then invited for a cup of coffee to discuss. After their successful tête-à-tête, they resolved to halt armed conflicts and instead started to invite neighbor farm communities over for a cup of coffee.
Farming and Entrepreneurial Skills
Conflicted areas with rich lands in Mindanao are often overlooked. CFP trains local coffee farmers by instilling farming and entrepreneurial skills that could assist the farmers for additional family income.
Arabica beans were chosen because they are considered as one of the highest profit in the international market. CFP then buys the farmers' coffee beans which they distribute in their bistros and KAPEyapaan cafes. With their honed farming skills, the local farmers are able to command higher prices for their quality coffee beans.
The coffee farmers then impart their knowledge to other local farmers and together, they build small coffee stalls to increase awareness of the unique taste of locally-sourced coffee beans. Joji Pantoja, one of the founders of CFC has expressed her vision of the future where local farmers are able to manage their own cafes and continue serving locally-sourced coffee.
Photo credit: Coffee For Peace Official Website
Promise to Culture
CFP works together with the Indigenous Peoples (IPs) in growing the best coffee beans. They integrate modern technology and traditional wisdom from diverse cultures with regards to growing beans. The IPs view nature as an "organic-relational world" and CFP shares this belief with them.
The first KAPEyapaan shop is located in Tabuk, Kalinga and will be followed by the opening of their second store in Valencia, Bukidnon.
Taste and support CFP's locally-produced coffee through these coffee outlets: 'Respite' in Quezon City and 'La Taza Cafe' in Manila.