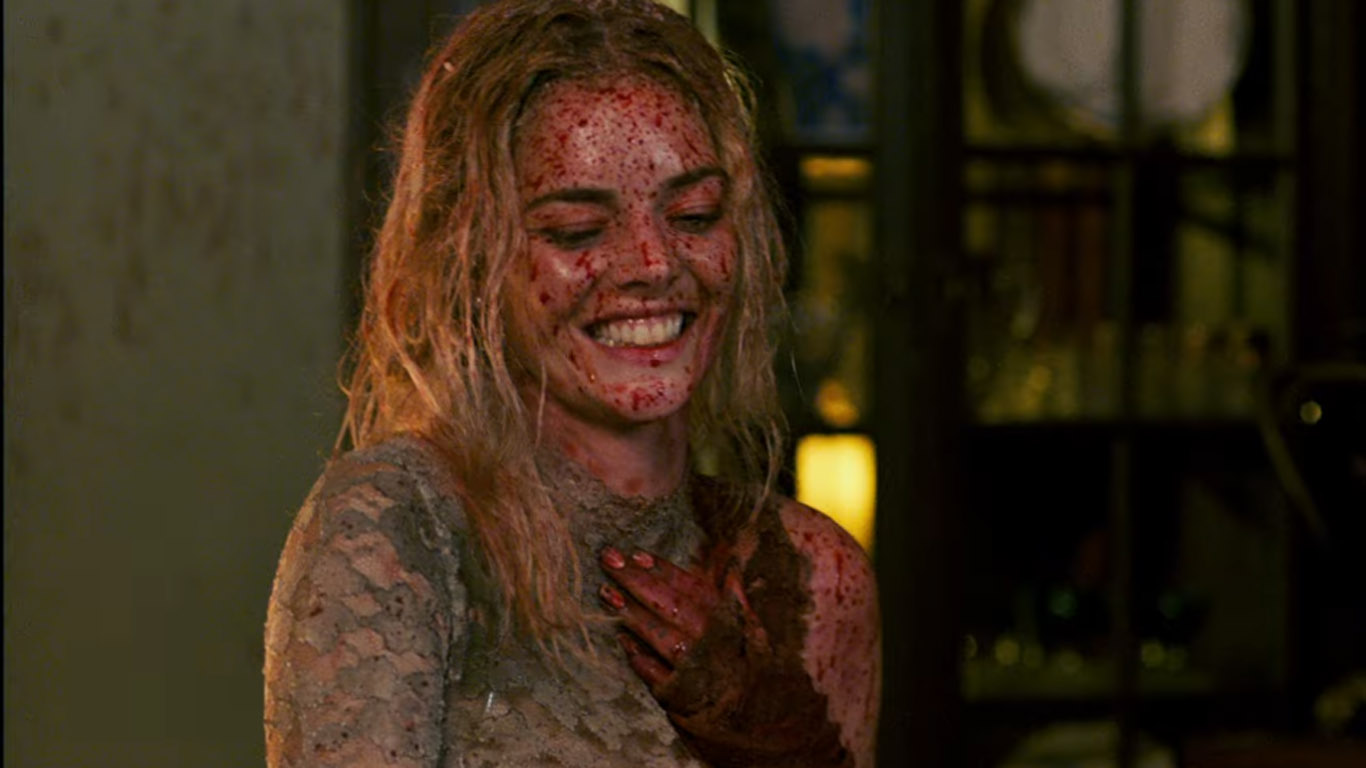 Remember that one scene from one of the "Purge" movies that had the innocent characters blindly running around this maze-like place trying to avoid the wealthy purge participants from, well, killing them as they apparently play a good ol' "game" of chase?
Now imagine that very concept as a feature-length movie. Oh, and instead of a chase, it's hide-and-seek.
Just recently, the trailer for upcoming thriller film "Ready or Not" was released and within its 2 minute and 31-second preview we already get a glimpse into the movie's fervent display of gore as protagonist Grace (played by Samara Weaving) is plunged into a violent version of family game night.
In the trailer, we see Grace marry into the wealthy Le Domas family who built their fortune off of the production of several board games. The family, some of which are welcoming while the rest distant to Grace, invite the newest Le Domas addition to play a midnight game with them. With hide-and-seek being chosen, Grace is given an opportunity to hide as, unbeknownst to her, the rest of the family arm themselves with weaponry in order to hunt her down.
She quickly realizes that things aren't all fun and games when she witnesses one of the maids getting killed and is informed by her husband (played by Mark O'Brien), who just pretended to be part of his own family's hidden agenda, on how she is his family's planned sacrifice for a ritual that must be done as apparently something bad will happen if they do not. Grace now finds herself trying to escape for her life as members from a murderous rich family dynasty try and seek her before sunrise and before it's too late.
"Ready or Not" is set to be released on August 23rd, 2019 in the United States.