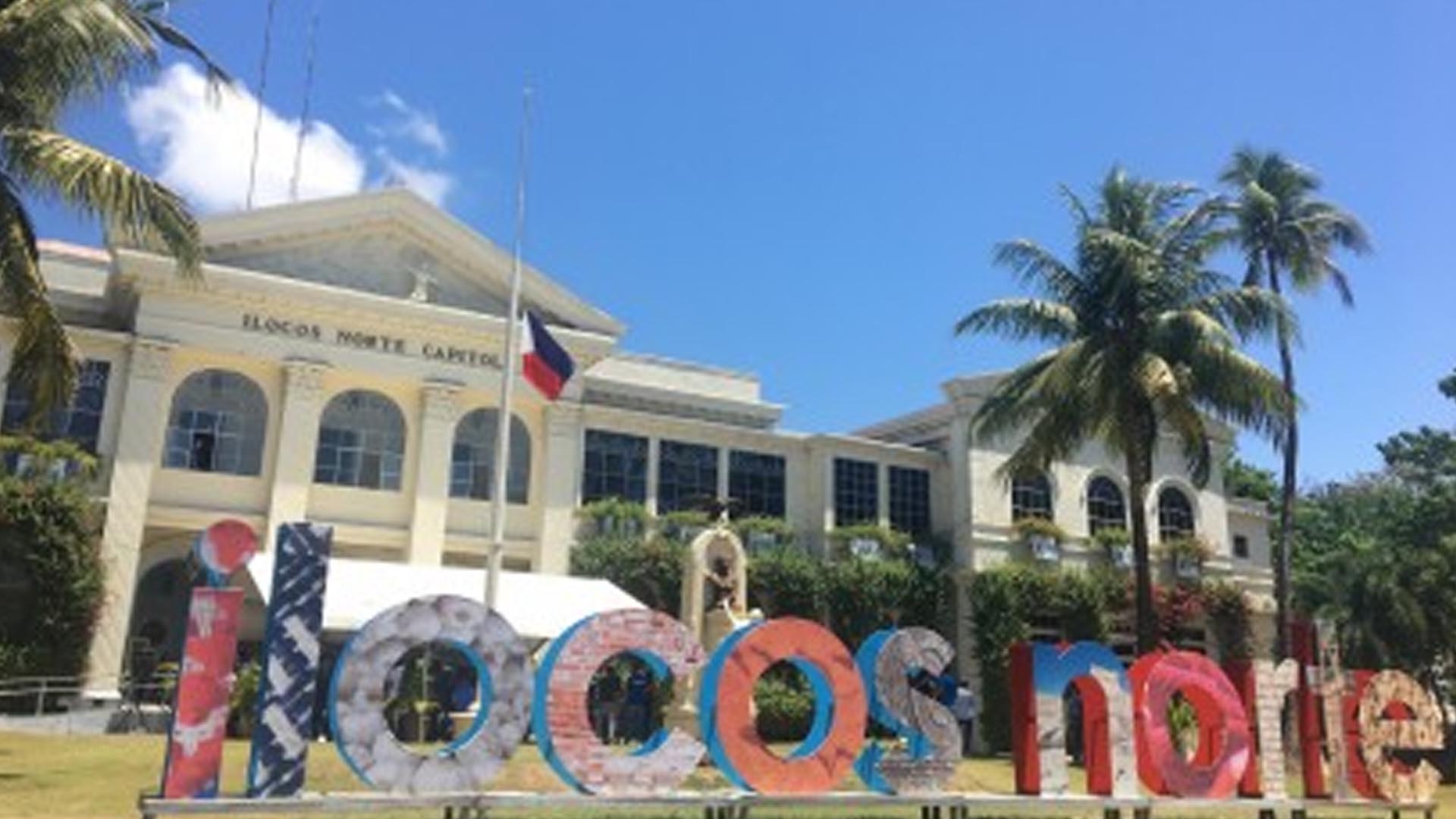 The provincial government of Ilocos Norte, through its tourism office, is now preparing to welcome around 1,500 delegates for the 20th National Convention of the Association of Tourism Officers of the Philippines (ATOP) on October 2 to 5.
For the first time, Ilocos Norte is hosting the three-day event to showcase the province's major tourism destinations. On the first day, the group will be toured in downtown Laoag particularly at the Sirib Mile located at the university belt along Ablan Avenue, this city.
Provincial Tourism Officer Ianree Raquel recently announced registration is ongoing at the Fort Ilocandia Resort Hotel and at the Plaza del Norte and Convention Center.
"We are honored to bring you the 20th National Convention of the Association of Tourism Officers of the Philippines (ATOP) in Ilocos Norte on October 2-5, 2019!," said Raquel citing participants may opt to register online at www. atop.org.ph or on-site registration at Fort Ilocandia on Oct. 2, 2019 from 7:30 a.m. to 3 p.m.
Registration fee is pegged at PHP6,500 inclusive of convention kit, immersion tours, and meals.
In the evening, a welcome dinner will be held at the Capitol complex hosted by the Ilocos Norte government. To understand more about Ilocos Norte's rich culture and heritage, the delegates coming from various parts of the country will also visit the La Tabacalera Ilocano Lifestyle Center, the World Heritage Site of St. Augustine Church and the sand dunes of Paoay, the ivory beaches and windmills of Pagudpud and the verdant mountains and tribal villages in the east of the province.
The culmination program will be conducted at the Plaza del Norte where it highlights the Pearl Awards in recognition of the team players in advancing the country's tourism industry.
Last year, Ilocos Norte was awarded as the best tourism-oriented local government unit in the entire country with over 3 million visitors recorded in 2018.
This most-coveted recognition is jointly presented by the Association of Tourism Officers of the Philippines and the Department of Tourism. (PNA)