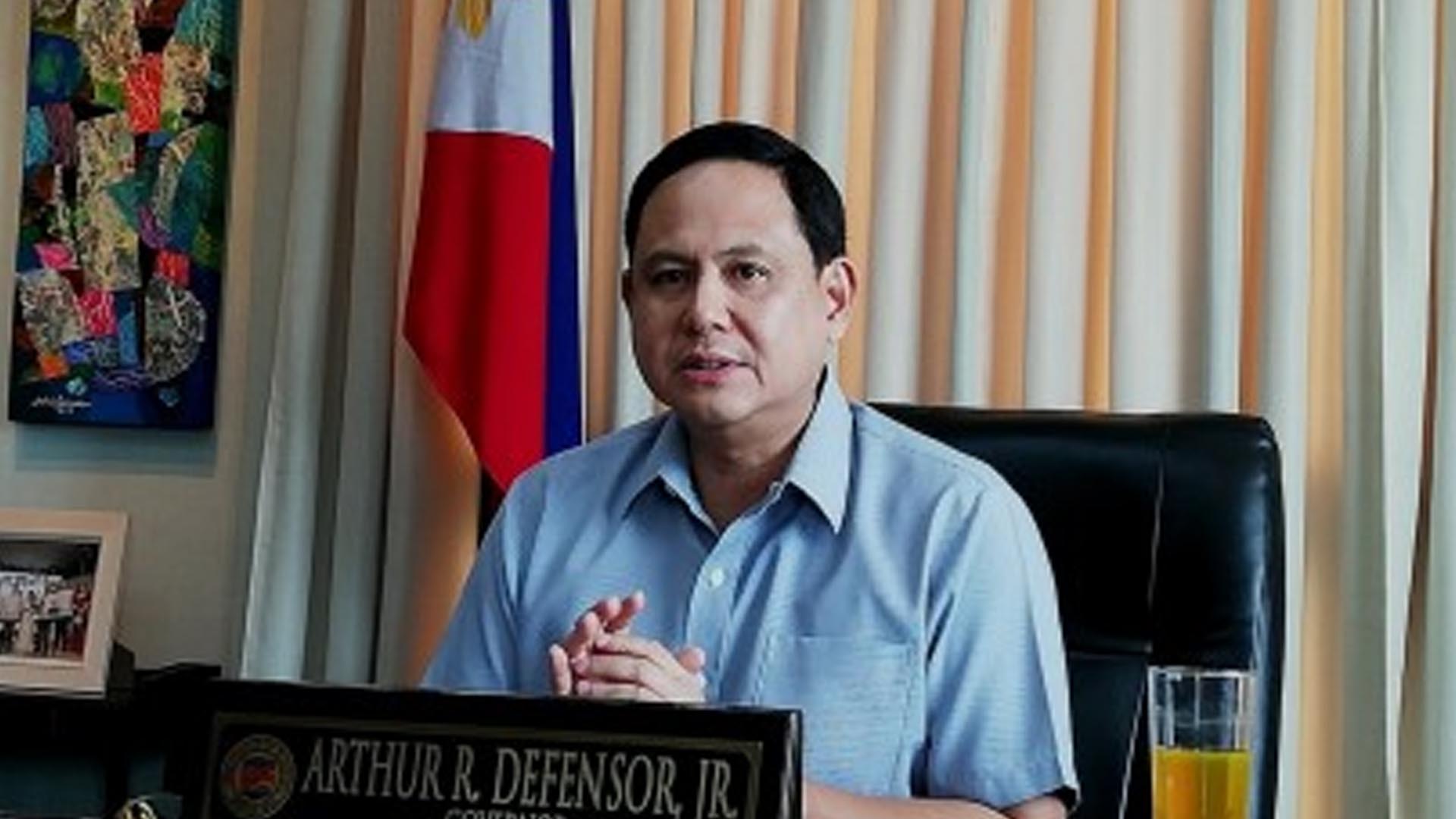 Iloilo Governor Arthur Defensor Jr., signed an executive order creating the Iloilo provincial African Swine Fever (ASF) task force.
The task force will carry out the proper implementation of the ASF Prevention and control measures in the province; conduct seminar to all concerned stakeholders on ASF awareness, prevention, preparedness and response in case of an outbreak; accomplish data gathering to establish the swine demographics and epidemiological profile.
The task force will also identify high-risk areas based on swine demographics, enhance biosecurity practices in all ports of entry and swine production facilities, among others.
Defensor will chair the task force and will be co-chaired by the provincial veterinarian.
In a press conference on Thursday, the governor assured that the province is free from ASF.
He said he had met with Agriculture Secretary William Dar on August 30 in Manila.
Dar told the governor that guidelines will be forwarded to provincial veterinarians. "They (veterinarians) will be guided on how to proceed and how to take preventive measures on the quarantine," he said, adding that he is yet to be briefed on the details of the guidelines.
The task force takes effect immediately and will remain to be enforced depending on the status of the disease as advised and declared by the national government.
The ASF is a highly contagious hemorrhagic fever in pigs caused by a virus and can be spread through fomites and in uncooked pig products. (PNA)