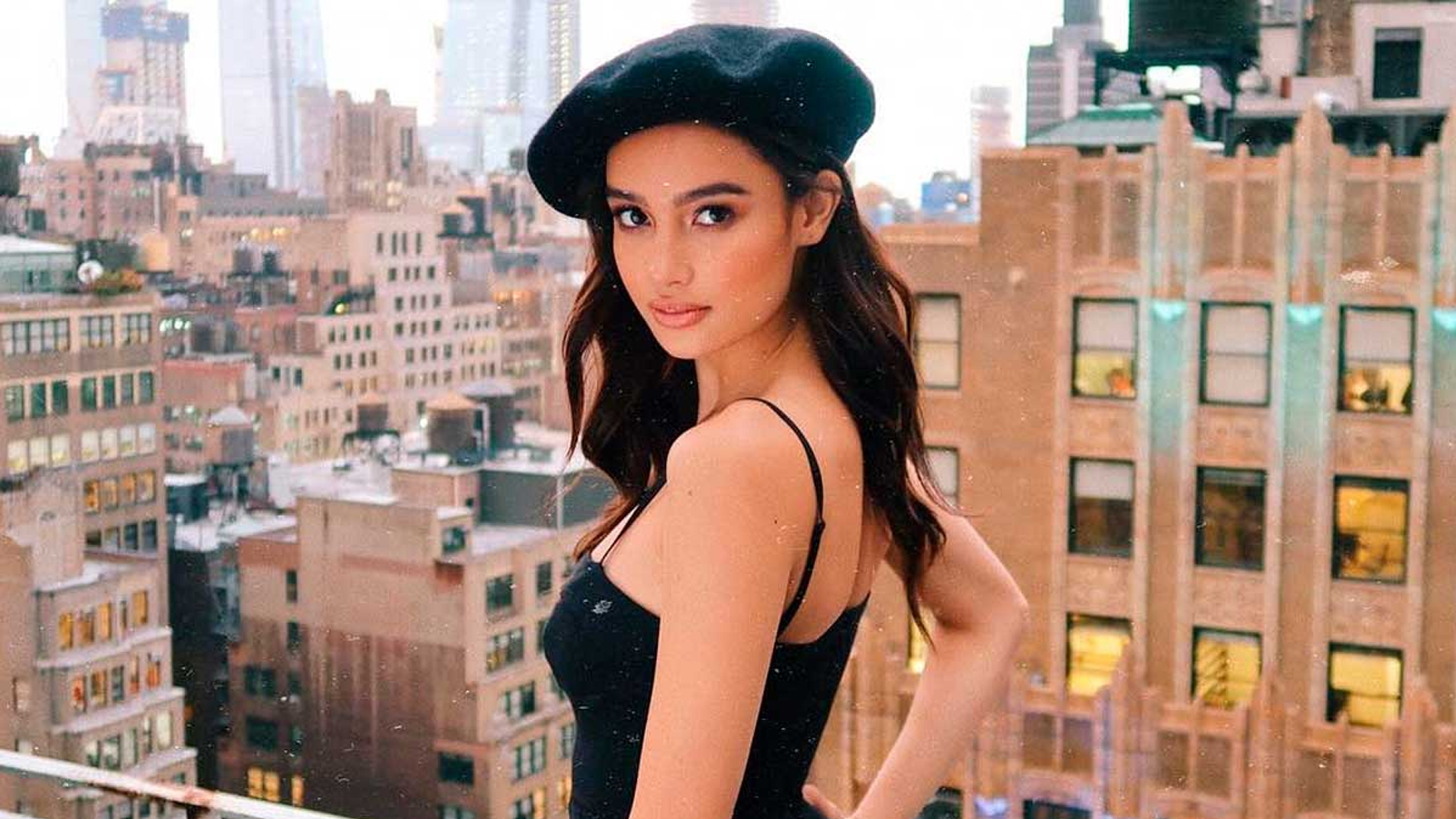 We all know that Kelsey Merritt is the first Filipina to have walked on the Victoria's Secret runway, and a patron for beauty in just… well, every aspect, right? She has made her name known not just in the Philippines, but in the international runway, too, so it won't be a surprise if she gets to date an Olympic gold medalist in Conor Dwyer. If you're into power couples, these two should definitely be the couple you stan for.
Speaking of staning, Kelsey Merritt seems to be an avid fan of her boyfriend. But that's what couples are for, right?
Bench announced Connor Dwyer will be one of the newest endorsers of the clothing brand. And while Conor and Kelsey are currently based on the U.S., Dwyer headed to the Philippines to participate in the Bench Fashion Week which held on March 29 to 31.
Kelsey, being the supportive girlfriend that she is, went with her boyfriend to the country where she was born. As can be seen in the international model's Instagram story, it seems like she's having fun, as is Conor.
Previously on her Instagram posts, she was also looking forward to going back to the Philippines, being coat-free, and island hopping.