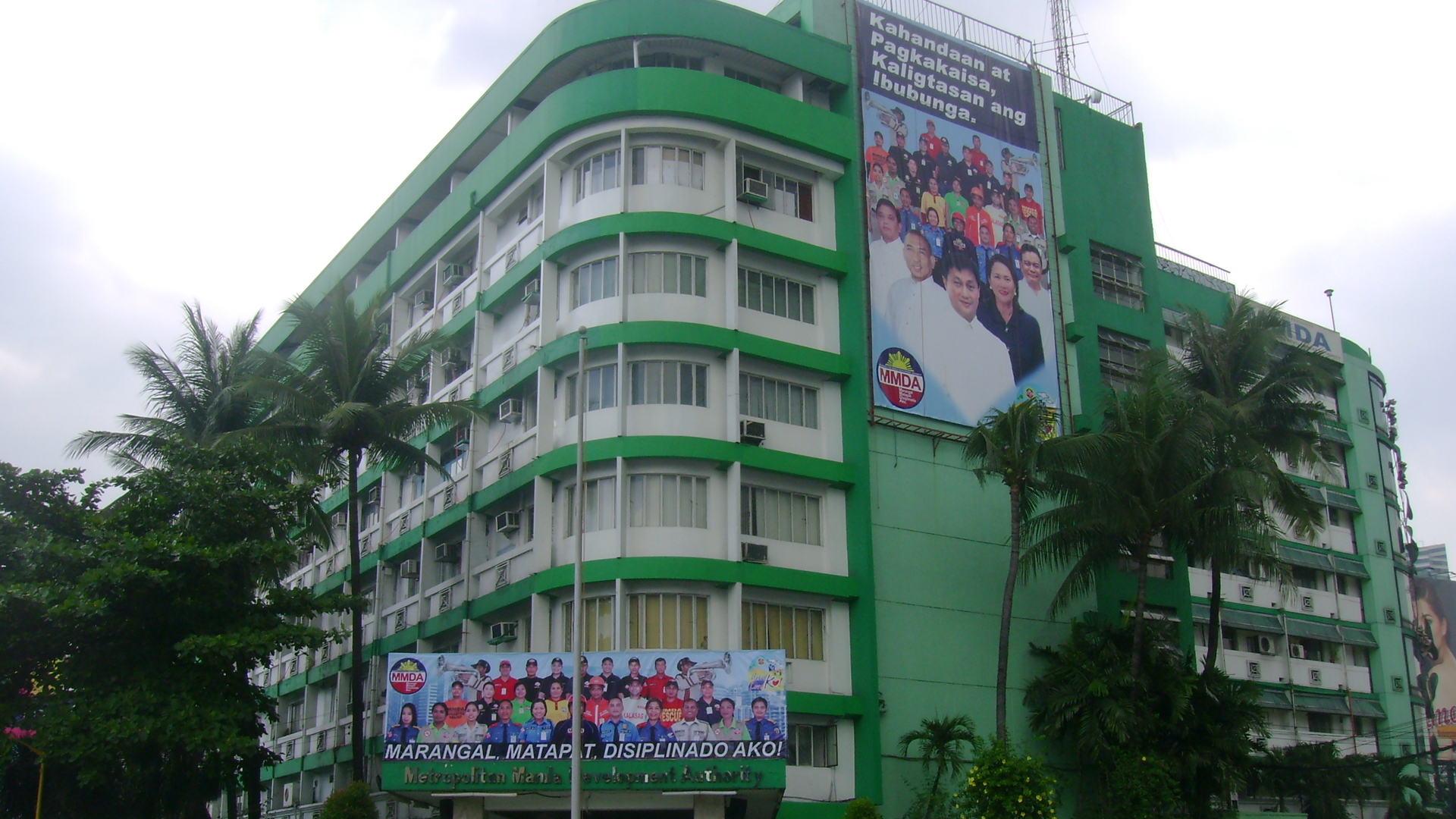 The Office of the Building Official (OBO) of the Makati City Government today inspected all the buildings of the Metropolitan Manila Development Authority (MMDA) headquarters to check their structural integrity after earthquakes rocked parts of Luzon, Visayas and Mindanao this week.
Setting an example to fellow government officials, MMDA Chairman Danilo Lim requested the conduct of the post-earthquake assessment to ensure that the eight storey main building, Metrobase, Auditorium, Institute of Traffic Management (ITM), Redemption Office/Sports Arena and all facilities inside are safe for use of employees and the public availing the services of the agency.
"After the earthquake on Monday, we immediately conducted our own assessment but we deemed it necessary to welcome third party inspectors," said Lim.
This is the second post-earthquake assessment conducted at the agency's offices two days after officials of the Department of Public Works and Highways-National Capital Region inspected the building.
"We want to identify the structural damage we need to address to ensure that the structures are safe for use," said Lim.
On Monday, Lim, who is also the concurrent head of Metro Manila Disaster Risk Reduction and Management Office (MMDRRMC), issued a memorandum directing all concerned MMDRRMC member agencies and local disaster risk reduction and management councils to do an inspection focusing on the structural integrity of the all government structures in Metro Manila.
Electrical rooms, server rooms & technical facilities were also inspected.
MMDA General Manager Jojo Garcia also met with building officials where he discussed the MMDA's long-term plan to transfer the MMDA building at Ultra impounding area in Pasig City. (MMDA)