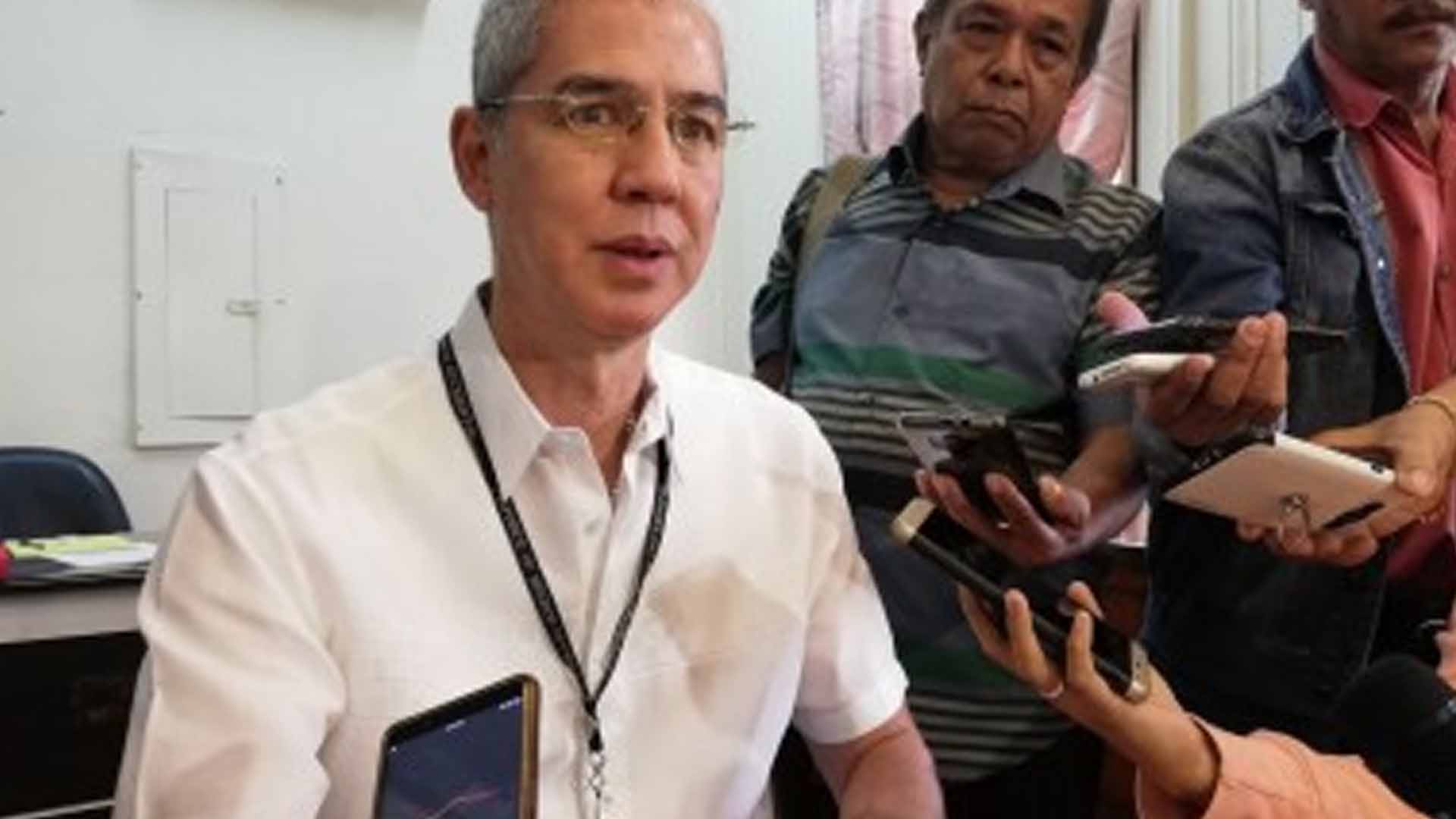 Negros Occidental Governor Eugenio Jose Lacson has welcomed the resumption of operation of the small town lottery (STL) in the province as he called on Negrenses to exercise vigilance on the use of the numbers game for illegal purposes.
"We have to be vigilant against the illegal use of STL. Definitely, I think that it's good that we have lotto back, STL is back. This will again help the coffers of the Philippine Charity Sweepstakes Office (PCSO)," the governor said on Wednesday.
In a letter dated August 30, the PCSO informed Jexter Mercado, president of Silay City-based STL operator Super Lucky Beagler Inc. that they can already resume operations starting Sept. 1.
Royina Garma, PCSO vice-chairperson and general manager, advised Mercado to "faithfully comply with your duties and obligations under the STL Agency Agreement/Deed of Authority."
After President Rodrigo Duterte ordered on July 26 the closure of all outlets of gaming schemes under the PCSO due to massive corruption, Lacson met with PCSO-Negros Occidental acting branch manager Jose Manuel Villagracia to discuss the effects of the President's order.
"So many Negrenses are depending on the assistance from the PCSO," the governor said.
He noted the provincial government itself is receiving a monthly share of about PHP1 million from the PCSO, which can be used for medical assistance. "I'm trying to find out if we can also use it for educational assistance. I'm having it checked," Lacson said.
Earlier, the governor noted that in Negros Occidental, the PCSO dispenses up to PHP800,000 worth of assistance a day for 22 days each month.
With the notice of resumption of operation, some 13,000 Negrenses working in all STL, lotto, and other gaming outlets in the province are expected to regain employment.
Negros Occidental hosts 85 PCSO gaming entities, including 34 STL, 40 lotto, seven Keno, and four Peryahan ng Bayan outlets. (PNA)