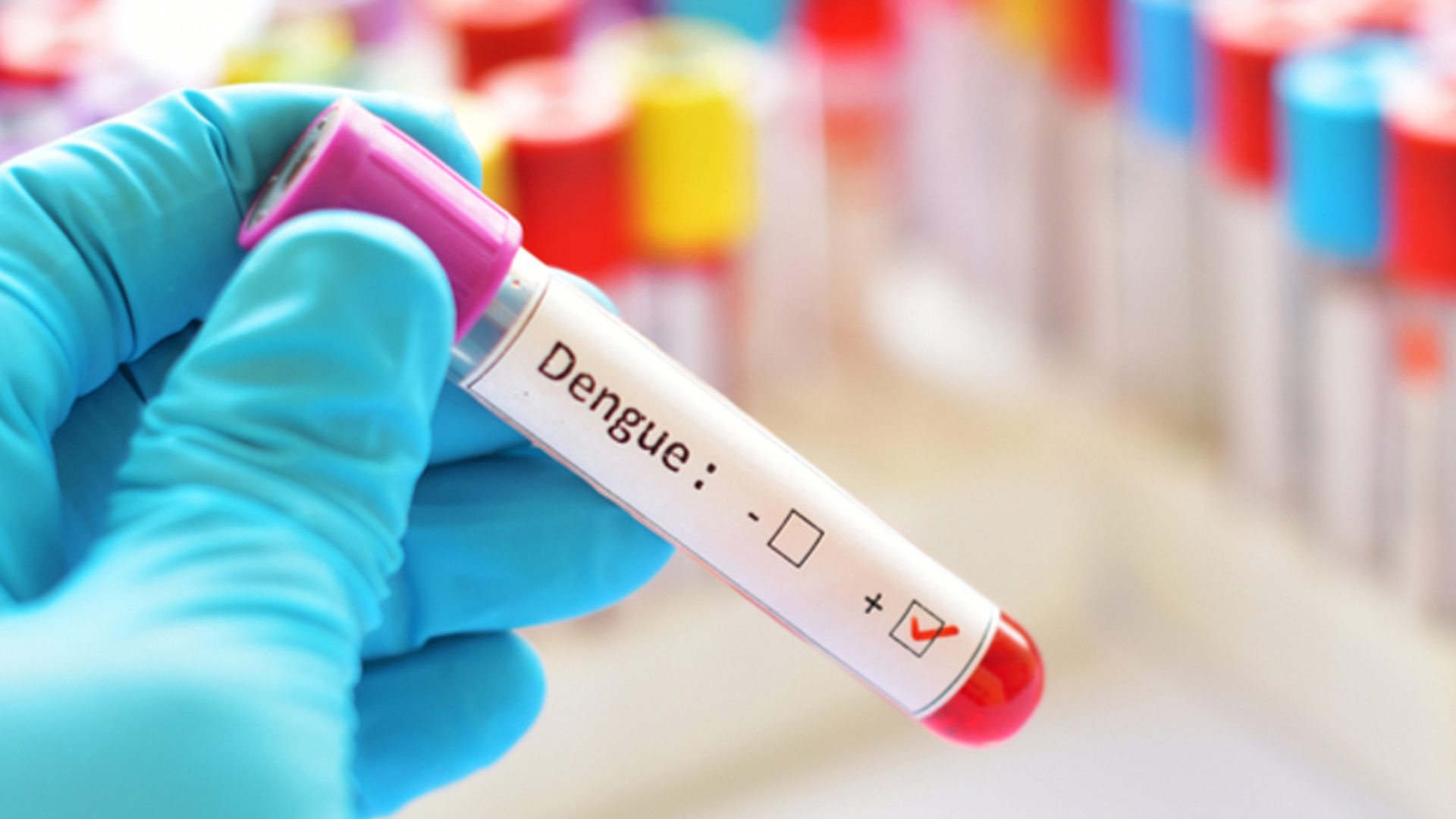 The dengue outbreak in Northern Mindanao has already caused 70 deaths, with hospitals reporting a total of 17,698 cases from January 1 – August 17 this year.
Ianne Caridad, Department of Health-Region 10 (DOH) spokesperson, said Bukidnon posted the highest number of dengue cases among the region's five provinces with 7,120 cases and 10 deaths in the same period.
Caridad said Valencia City topped the number of dengue cases in Bukidnon with 1,365 cases and four deaths.
Misamis Oriental, meanwhile, ranked second to Bukidnon with 2,853 dengue cases, with Cagayan de Oro City contributing the bulk of the cases with 1,978. The province already has 15 deaths, nine of them coming from Cagayan de Oro alone.
Earlier, Misamis Oriental Governor Yevgeny Emano said the province may declare a "state of calamity" should this be recommended by the Provincial Health Office. (PNA)