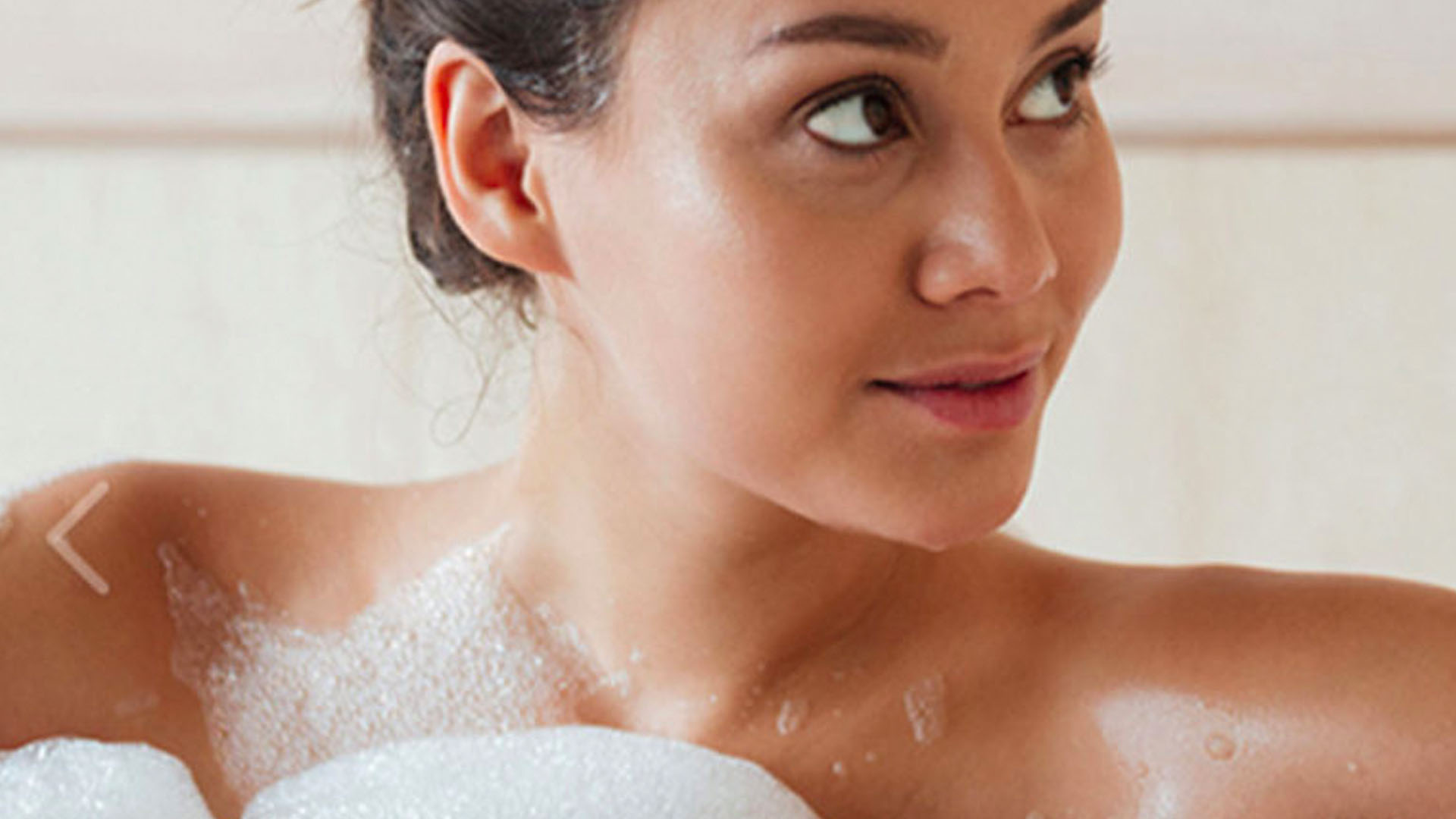 It appears that GlutaMAX has not learned from its competitor's (SkinWhite) mistake in deeming a lighter color ideal over the usual morena or brown skin. With GlutaMAX's parallel message, the brand is currently at par with the backlash SkinWhite had previously received from users all over the internet.
While SkinWhite's campaign emerged as an issue of brown face, Glutamax strikes with an attempt of blatant colorism with its promotion.
If you've been surfing the web lately, you're probably aware of GlutaMAX's latest post which delves into the "reality" of fairness loosely based in skin color in the context of the Philippine society. It's used the hashtag #YourFairAdvantage as an attempt to persuade the public into buying their promoted whitening product which in turn, promises better treatment from co-Filipinos.
In the post, the caption speaks, "Nakakainis ba 'pag may unfair treatment tuwing nagco-commute? Wag magalit, mag-GlutaMAX." The image likewise quotes a study which claims, "3 in 5 Filipinos believe that people with fairer skin receive better treatment from others."
While the original post has since then been deleted, the public still cries foul – unsettled by the prejudiced message the brand has tried to normalize. It's seen as a severe mishandling of the sensitive issue of color and a misguided tactic in duping citizens to buy into their marketing scheme. There has been a continuous outpour from known social media sites claiming that the campaign is a direct attack on morenas/morenos or those with brown skin.
Bianca Gonzales has openly talked about this issue of skin color on her Twitter account:
Just a note from a Filipina with brown skin since birth:

There is no problem AT ALL sa mga gustong magpaputi. The problem is when whitening brands make us look "kaawa awa" dahil lang maitim kami. Kasi, hindi po kami kawawa, maganda ang kulay namin.

— Bianca Gonzalez (@iamsuperbianca) April 13, 2019
I grew up loving my brown skin because of beautiful women like Angel Aquino and Tweetie de Leon who proudly flaunted their brown skin. I looked up to them. I did not need to compare myself to fair skinned girls. It need not be a "battle" of maitim versus maputi.

— Bianca Gonzalez (@iamsuperbianca) April 13, 2019
The GlutaMAX ad stems from an epidemic-like mindset which allows for the discrimination of those with darker skin. It unabashedly furthers a perception that society is what it is – we, individually, are either to change or be blamed.
GlutaMAX, meanwhile, has issued an apology after the public's hostile reaction. On their Facebook page last April 15, they posted:
"We believe that the best intentions are never an excuse for causing harm."
"And for all those that we've offended over the past few days, we offer our sincerest apologies."
Photo Credit: GlutaMAX's official Facebook page