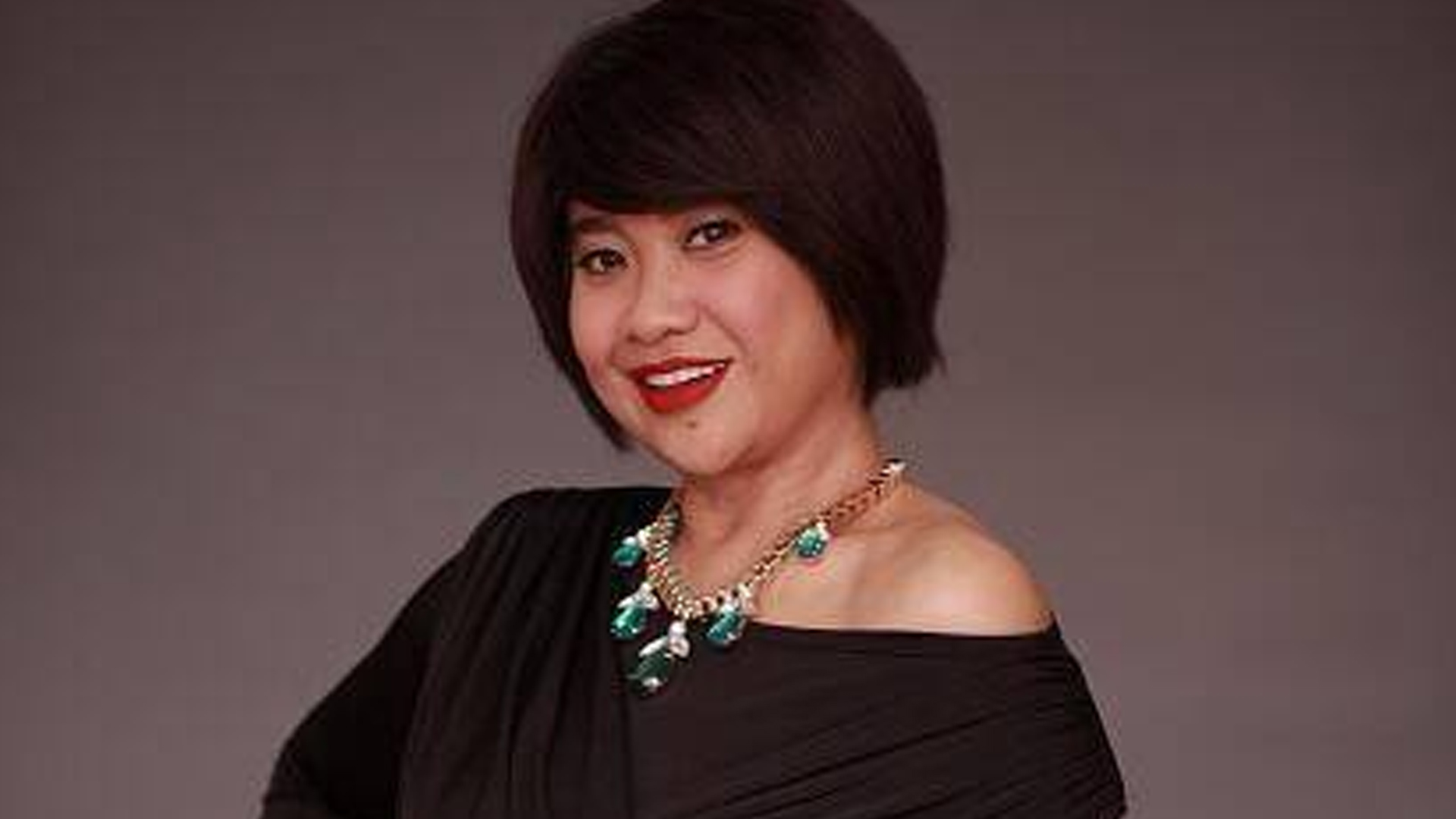 Streaming service iWant is once again shaking up its monthly offerings with an original sequel to the iconic "Septic Tank" franchise, an original advocacy series promoting HIV awareness, an in-depth documentary about the TNT Boys, and the highly anticipated arrival of LizQuen's latest movie.
iWant, which now has almost 3 million app downloads and 12.3 million subscribers, continues to pack in the fun and tickle the minds of viewers with "Ang Babae sa Septic Tank 3: The Real Untold Story of Josephine Bracken," once again starring Eugene Domingo, streaming this July 17.
Also making into the streaming service's line-up of original content is the advocacy series "Mga Batang Poz," based on a first-of-its-kind young adult novel about teens living with the human immunodeficiency virus (HIV). It arrives on iWant on July 26 and aims to promote HIV awareness, give hope to "poz" or HIV-positive people, and fight HIV-related stigma.
Another hot new title exclusively coming to iWant is Liza Soberano and Enrique Gil's newest blockbuster romantic movie "Alone/Together," which is already streaming on iWant via pay-per-view. For only P30, users can enjoy unlimited viewing of the movie for seven days on any device, anywhere.
Users can also join in on the journey of the TNT Boys in "Little Big Trio," a documentary series about the coming-of-age story of the most successful singing Filipino kiddie trio, their adversities, and their road to stardom and international fame starting July 31.
New options to binge on includes the special edition plot-chaptering of the long-running "FPJ's Ang Probinsyano," which will provide easier discoverability of viewers' favorite scenes and storylines and easy watching for new viewers.
In June, iWant logged 100 million views, as it streamed word-of-mouth smash originals "MOMOL Nights" and "Past, Present, Perfect?" as well as hassle-free access to Kapamilya shows and channels.
iWant, which can also be accessed via web on iwant.ph, boasts a diverse library of free original movies and shows that have earned praises from Filipino users and continue to rack up views, including "iWant ASAP," "Spirits Reawaken," "Alamat ng Ano," "Ma," "Laureen on a Budget," "Everybody Loves Baby Wendy," "High," "The Gift," "S.P.A.R.K.," "The End," "High," "Allergy in Love," "Hush," "Project Feb. 14," "Apple of My Eye," "Touch Screen," "Bagman," "Jhon en Martian," and "Mea Culpa: The Hidden Files."
It also offers currently airing and old ABS-CBN shows, documentaries, and specials, 1,500 films, restored movie classics, fastcut versions of currently airing Kapamilya teleseryes, Asianovelas, news and current affairs programs, sports events and features, thousands of songs, One Music's live digital concerts, and the livestreaming of "iWant ASAP," DZMM TeleRadyo, ABS-CBN Channel 2, and ABS-CBN S+A.