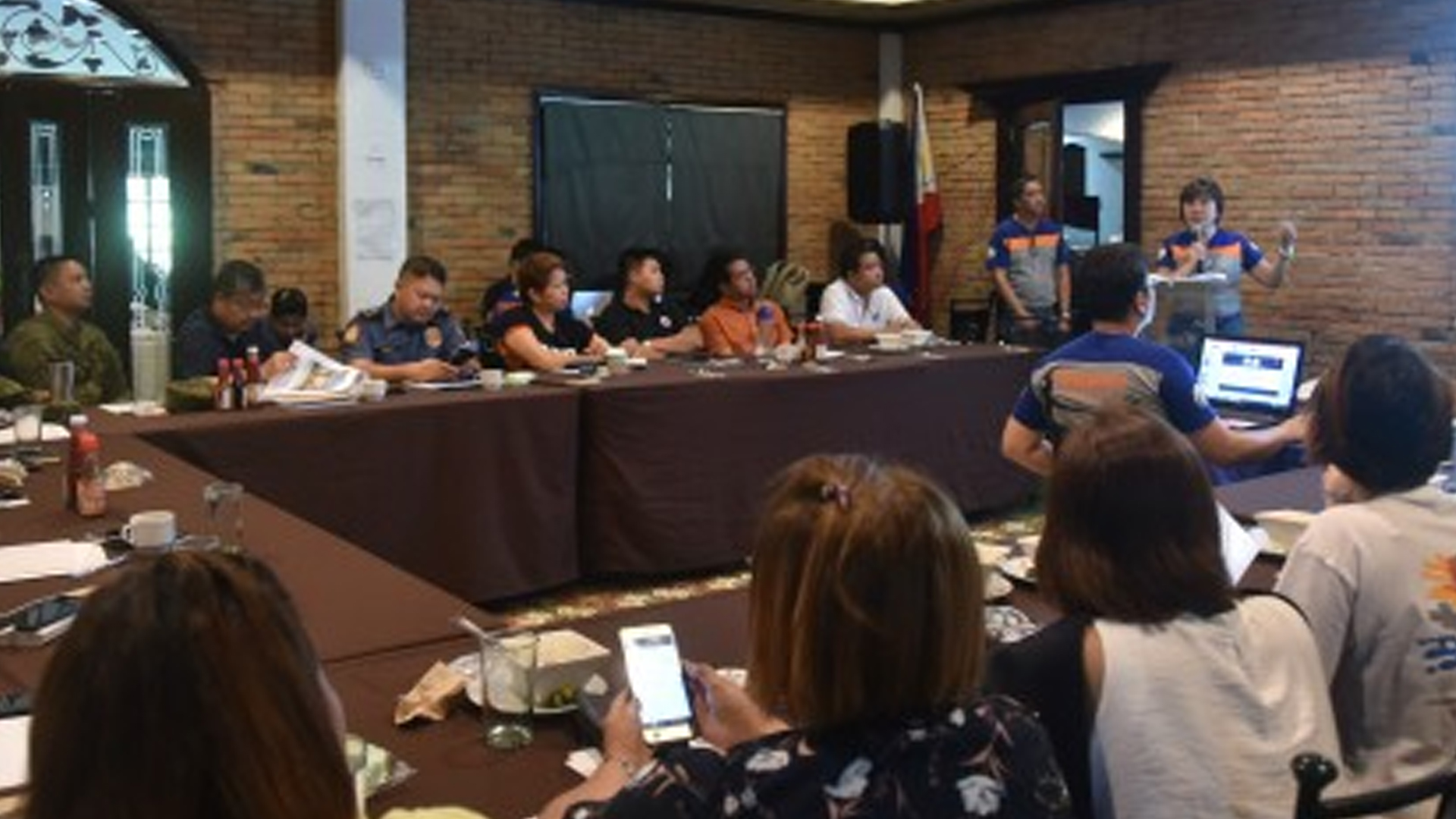 The Pampanga Provincial Disaster Risk Reduction and Management Council (PDRRMC) has allocated PHP54.9 million to address the impact of the magnitude 6.1 earthquake that hit the province last April 22, particularly in the towns of Porac and Floridablanca.
Governor Lilia Pineda, PDRRMC chair, said on Thursday that the provincial government is set to use 30 percent of its quick response fund worth at least PHP44,643,345, and the un-programmed donations for victims of calamities worth PHP8,322,219, for the immediate needs of the quake victims.
Angelina Blanco, head of PDRMMO, said governor-elect Dennis Pineda, as vice chair, has recommended the approval of the rehabilitation and construction of damaged facilities in barangays Nabuclod, Camachile, and San Ramon, all in Floridablanca, and barangays Camias, Diaz, Inararo, Sapang Uwak, and Villa Maria in Porac.
Blanco said the council has also approved the purchase of some PHP4.8-million worth of relief goods; construction of 150 houses, PHP16.5 million; construction of 10 comfort rooms and bathrooms, PHP5 million; electrical main lines, PHP5 million; water system and drainage control, PHP15 million; purchase of lot in Barangay Babo Pangulo, Porac as relocation site in the amount of PHP8.6 million.
With this, the Provincial Social Welfare and Development Office (PSWDO) member of the council, recommended for approval the provision of mattresses, pillows, blankets, drinking water, goods, clothing, tents, and construction materials and repair kits such as nails, and hammers.
Earlier, six towns in the second district of Pampanga, which include barangays Calibutbut and Maliwalu in Bacolor, were declared under a state of calamity by the provincial board.
Based on the assessment of the Department of Public Works and Highways (DPWH) and the provincial engineering office, the cost of infrastructure damages reached PHP140,600,000 and the infrastructure repair was estimated to reach PHP886,746,233.
Based on the final report of the PSWDO, 164 houses in barangays Nabuclod, Camachile, and San Ramon in Floridablanca were wrecked, while some 852 houses in Camias, Diaz, Inararo, Sapang Uwak, and Villa Maria in Porac were destroyed.
The recent quake has also resulted in 16 deaths – 12 in Porac, two in Lubao, one in Floridablanca and one in Mexico — 183 injured persons, and 5,933 affected families or 26,720 persons. (PNA)