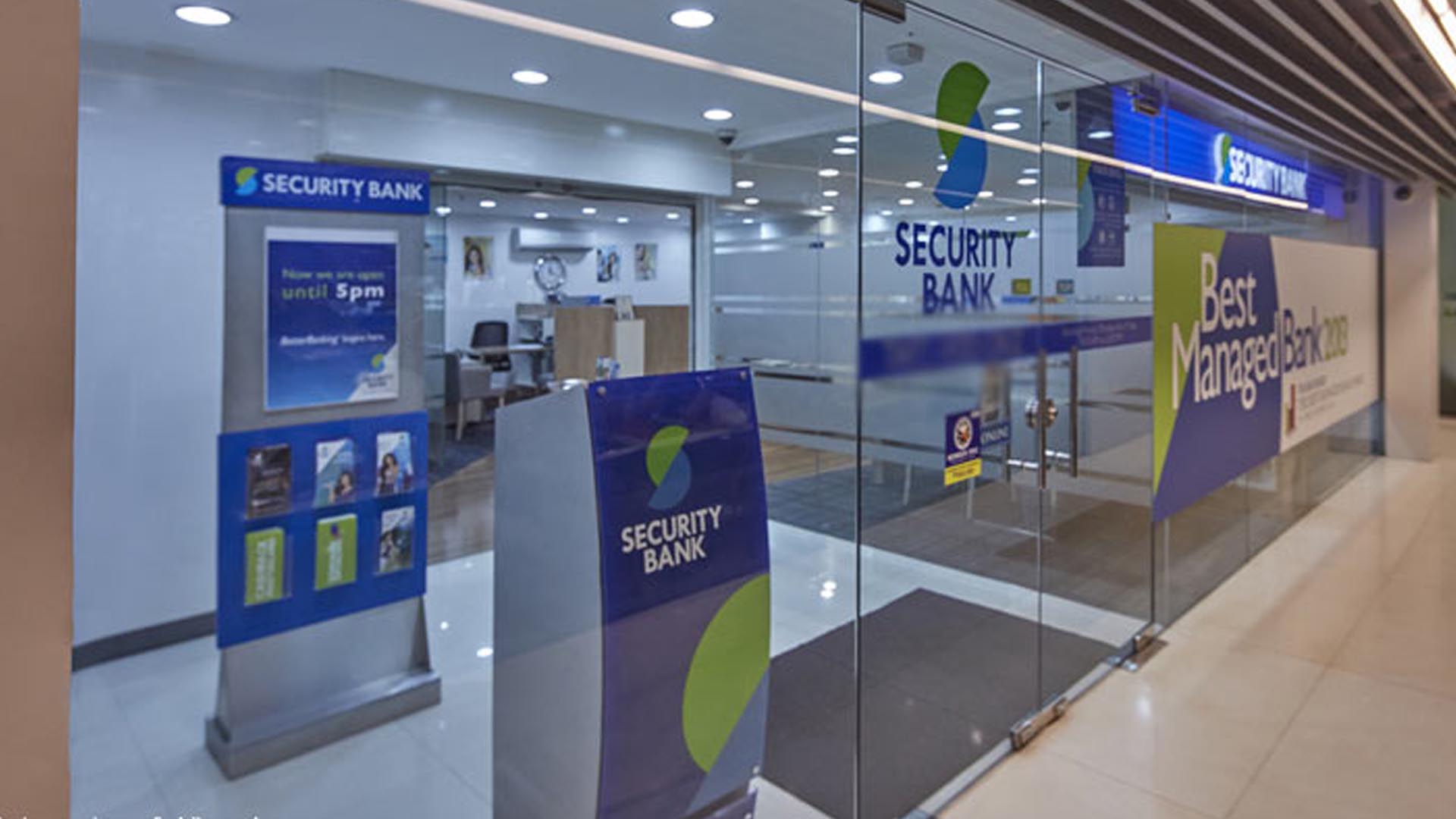 Security Bank Corp. President and Chief Executive Officer (CEO) Sanjiv Vohra has expressed optimism that the Philippine economy will hit a 6 percent growth rate this year, with recovery expected in the second half of the year.
In a briefing Thursday, Vohra said economic prospects were "brighter" amid slower inflation rate and cuts in the Bangko Sentral ng Pilipinas' (BSP) key policy rates and banks' reserve requirement ratio (RRR).
He said the drop in domestic interest rates and slower inflation rates were seen as pluses on domestic spending, which also boost domestic growth.
"Clearly, it's likely to be better, slightly better than where we were. And I think our projections are, there's a strong likelihood that we might hit 6 percent overall, for 2019," he said.
The country's gross domestic product (GDP), a measure of economic growth, averaged at 5.5 percent in the first half of the year, lower than the government's full year target of between 6 percent and 7 percent.
Earlier, the Department of Budget and Management (DBM) said it had released 89.1 percent, amounting to PHP3.263 trillion, of this year's PHP3.662 trillion obligation program as of end-July.
It said the use of DBM-issued notice of cash allocation (NCA), which covers the cash requirements of government agencies, already hit 93 percent as of end-July.
Used NCAs amounted to PHP1.569 trillion in the first seven months this year, more than 90% of the PHP1.688 trillion worth of NCAs that had been released. (PNA)