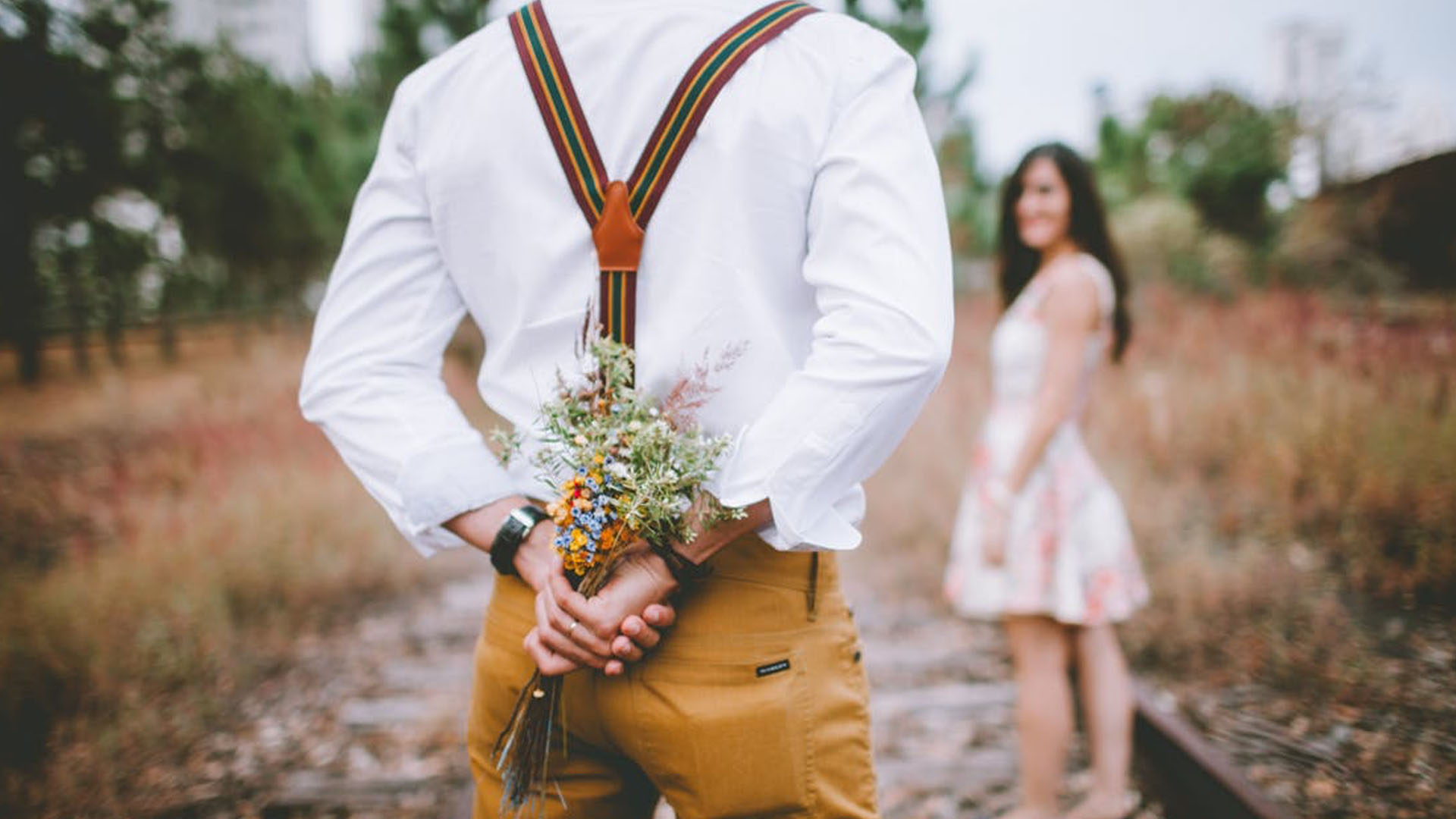 It is the most romantic day of the year! This may be the perfect chance for you to freely express your love for your partner and make them feel like the most special person in the world. However, a Valentine's Day dinner date in an expensive restaurant may not be everyone's cup of tea. Don't stress out cause' there are a lot of ways for you and your special someone to have a blast on this special day without so much hassle of going out or spending way too much than you can afford.
1. Cook a meal together
Instead of going out and splurging so much money on a fancy restaurant, why not cook your own meal? Prepare a simple dish that you both love, pop up some wine, light some candles and use your most fancy plates. This way, you don't just get to save money, you also get to bond with your partner while cooking and of course, it is extra special because you both prepared it with love.
2. Take a stroll down memory lane
This is perfect for those couples who have been together for quite some time. A few years in the relationship means that you shared a lot of memories and this might be the perfect time to relive them. Reminisce on your beginnings, how you two started, all the adventures you've experienced together. This is a great way to refresh and remind the both of you of the love that you share for each other.
3. Go to a live concert
For the music enthusiasts out there, this might be the right catch for you! Reserve some tickets to one of your partner's favorite band, or go catch a gig of one of your partner's preferred artist and enjoy a night filled with music together! You can also try requesting his/her favorite song and who knows, you just might get lucky! Plus points when you get the artist to dedicate the song to your special someone!
4. Get some massages
After a long day from work, it can be a bit exhausting to prepare a date since both of you are tired. A nice, soothing massage might just do the trick! Enjoy a relaxing massage with your partner and get rid of those stress together. A good old shiatsu and ventosa massage will definitely pamper you both.
5. Drink together
Drinking with your partner is pretty rare cause' you usually do this with your friends. Now is the time to have some fun and loosen up together! Spice things up by enjoying a nice bottle of champagne together, (or something even stronger!) and have a talk. Get to know each other better by asking personal questions and who knows, this might help into getting a stronger relationship.
6. Netflix and Chill!
Another relaxing thing to do this valentines is to enjoy a classic romantic movie with bae. Set up the bedroom, lay some comfy pillows and mattresses, or even go extra and build a fort! Prepare some snacks and get comfortable while watching your favorite movie. If you are having trouble picking the perfect film to play, you can check out our top 5 timeless romantic films that will most certainly make your partner kilig!
7. Exchange Gifts
Go traditional and plan an exchange gift with your partner. It doesn't have to be expensive, a show of your thought and effort will do. You can even put a twist to it and set some rules, like a ceiling price or a theme for the gift! This will prove that you put time and effort into deciding the perfect gift to give your partner. A sweet love letter on the side will absolutely give you plus points.