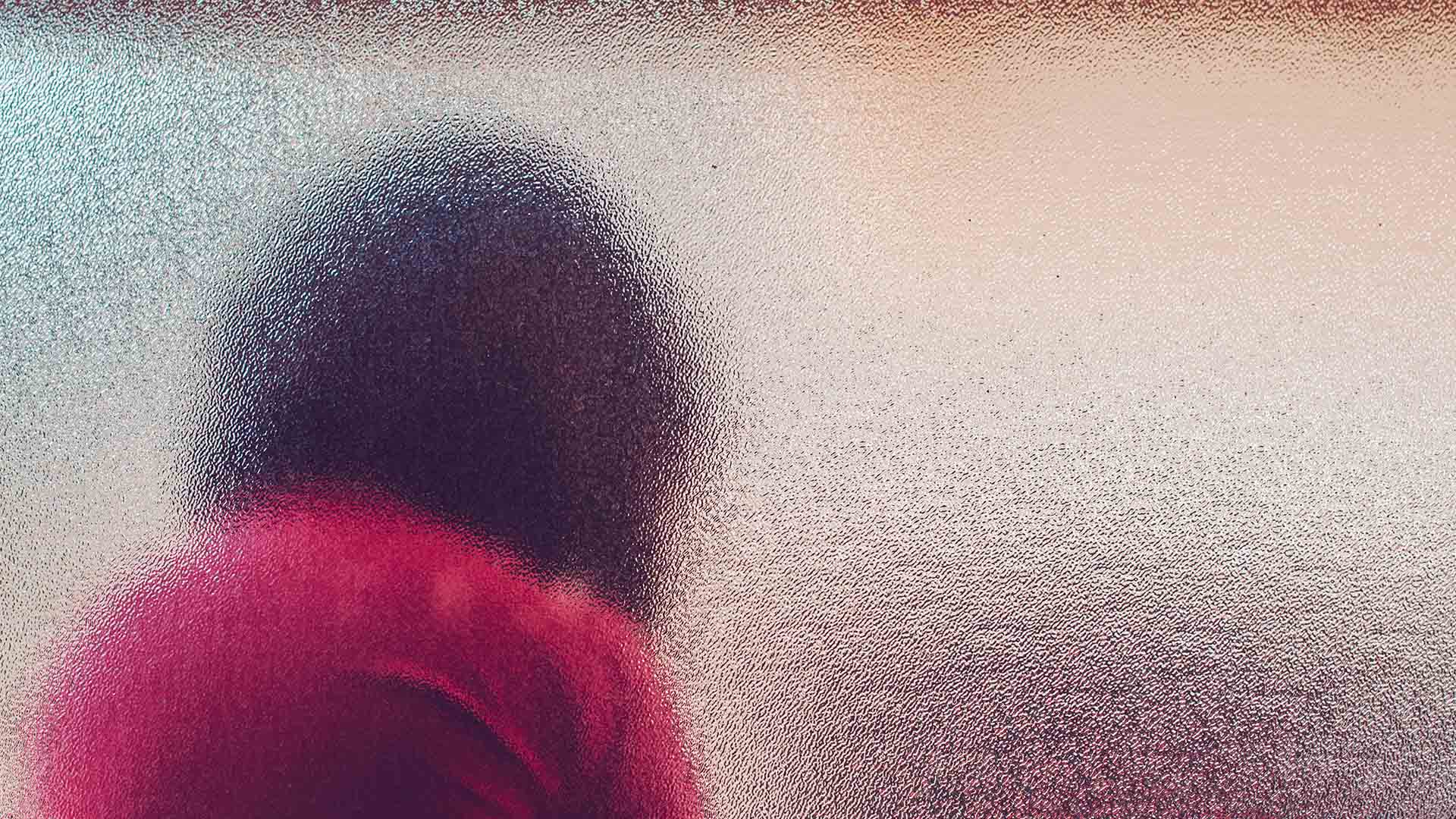 Save the Children Philippines believes that all children have the right to a life that is free from all forms of violence including physical and emotional punishment. Parents and caregivers should first and foremost provide them a protective and nurturing environment within the home.
The 9-year-old girl little girl suffered severe head injuries due to the beating inflicted by his grandfather as punishment for leaving their home without asking permission. Her grandfather is now facing charges of frustrated homicide. The Republic Act 7610 provides for the special protection of children from all forms of abuse, neglect, cruelty exploitation and discrimination and other conditions, detrimental to their development.
What this nine-year-old little girl from Pinili, Ilocos Norte experienced in the hands of her grandfather is unacceptable. Under no circumstances should any child fall victim to any form of violence, much more in the hands of a family member.
According to the National Baseline Study on Violence against Children (Council for the Welfare of Children, 2016), 3 out of 5 Filipino children experience physical abuse, and most of these are in the hands of people who should be caring for them particularly in the home.
There is no justification for violence against children. Hurting a child physically or psychologically because one is drunk, stressed, frustrated or angry about what a child did is unacceptable. We do not have to wait for a child to be injured or killed before ever considering that physical punishments no matter how light are unacceptable. Physical, and humiliating and degrading punishments of children must be prohibited.
While we commend the local authorities, and the community members for promptly taking action on this matter, we want to call on everyone to take this case seriously, and ensure that such incidences will be prevented in the future. We trust that the local government will also provide this child with the appropriate support to recover from this traumatic experience and that the offender will be brought to justice.
One way of preventing such incidences from happening in the future is for local government units to support information dissemination on how parents and caregivers can discipline children without having to use violence. Since 2007, Save the Children Philippines has been conducting Positive Discipline in Everyday Parenting sessions in its program areas to teach parents and caregivers how to develop a loving and nurturing relationship with their children, and how to take a problem solving rather than a punitive approach when children make mistakes.
When a child commits a mistake (and they will), parents and caregivers should refrain from reacting while angry or from jumping to conclusions. Give yourself time to calm down and to think clearly before attempting to talk to your child. Once you have calmed down, you can talk to your child to find out the possible reasons why the child committed the mistake. Express your feelings (e.g., I was angry, I felt disrespected, I was worried) but also give them an opportunity to express themselves. Listen to their side of the story, negotiate, and come to an agreement on how he/she can fix the mistake. Then, offer him/her your support. Most importantly, make sure your child feels loved and cared for even if they committed a mistake.
As we commemorate the 30th anniversary of the UN Convention on the Rights of Child, we want to appeal to the government to ensure that laws and policies that protect children are implemented, child protection programs and services are accessible to children and their families, and everyone in the communities including children know where to go to report child abuse cases or to get support.
Save the Children believes that discipline is not the same as punishments, but rather teaching and guiding them in ways that make them feel loved and respected. If our goal is for children to grow up to be self-disciplined, responsible, non-violent, respectful and good people, then we need to teach them that by treating them right and by being good role models particularly in their homes where they should feel the most love and protection.
###