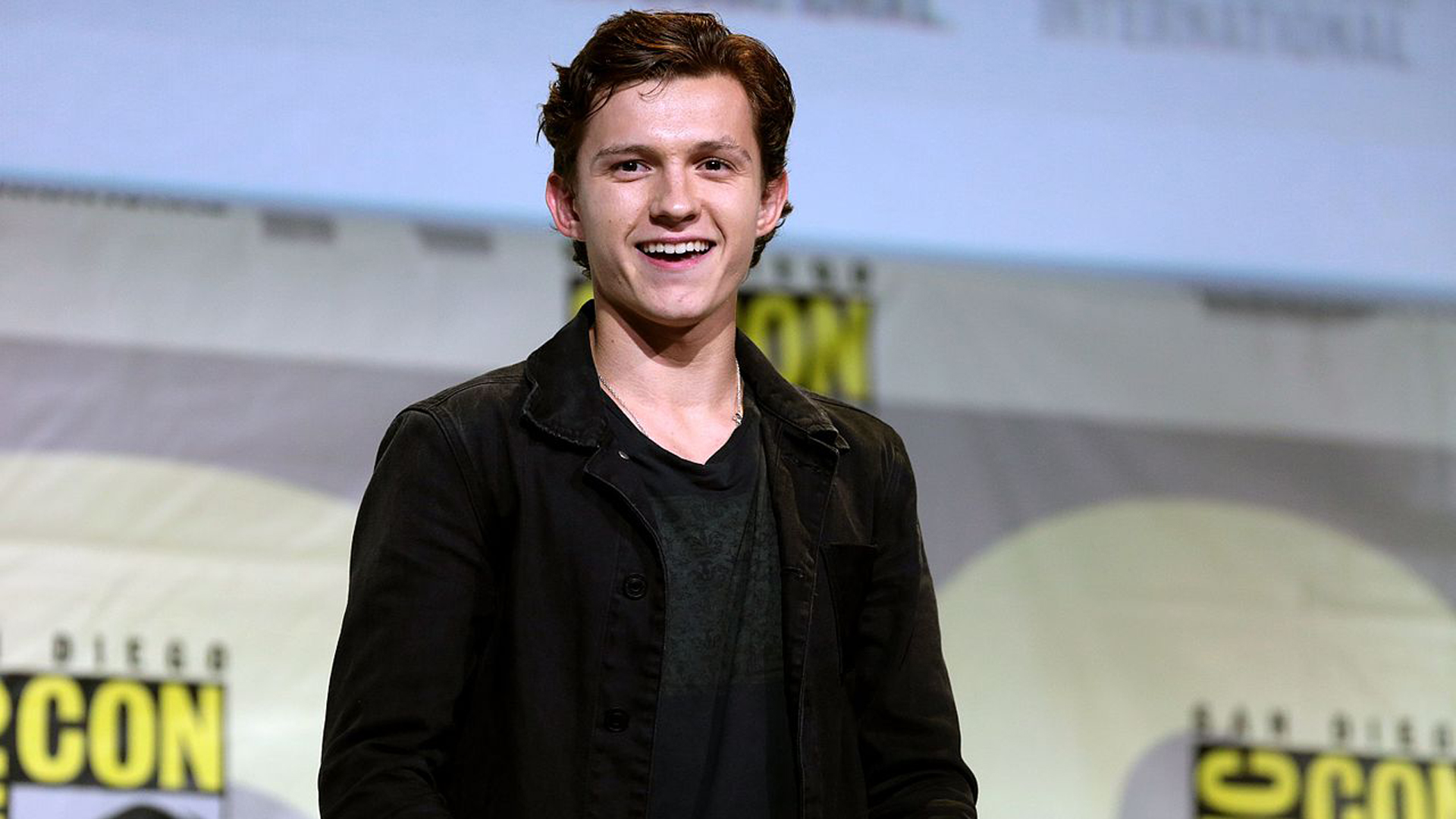 'Spider-Man: Far From Home' actor Tom Holland may not have real-life web shooters like Spider-Man but he does channel his characters heroic qualities even off-screen.
During the film's promotional tour in South Korea, Holland paid a surprise visit to sick children at the Seoul National University Children's Hospital. He went room-to-room wearing the web-slinger's trademark suit to greet young patients and their families, while also signing autographs and taking photos. The US Embassy at Seoul shared photos of the actor's visit on their official social media pages last July 1.
On the other hand, kids at the Children's Hospital in Los Angeles were also treated with another unannounced visit from Holland and his co-stars, Jake Gyllenhaal (Mysterio) and Zendaya (Michelle Jones). The patients were given the chance to see Spider-Man: Far From Home during an advance screening at the hospital. After the movie finished, the trio surprised the children, with Holland and Gyllenhaal donning Spider-Man and Mysterio's costumes respectively. The actors made their rounds at the hospital, happily chatting and playing with the kids they met.
Holland seems to be following in the footsteps of many stars of the Marvel Cinematic Universe who have been known to continue their heroic acts in real-life. After an epic Super Bowl bet in 2015, Chris Evans (Captain America) and Chris Pratt (Star Lord) took turns wearing their character's suits and visiting causes close to the other's heart: Christopher's Haven in Boston and the Seattle Children's Hospital. That same year, Iron Man actor Robert Downey Jr. teamed up with non-profit Limbitless Solutions to personally turnover a 3D printed bionic Iron Man-patterned arm to Alex, a 7 year-old child with a partially developed arm. More recently, Paul Rudd, who plays Ant-Man, auctioned off a Captain America shield signed by the entire Avengers cast to raise money for Children's Mercy Hospital in Kansas.
Photo Credit: Wikimedia Commons