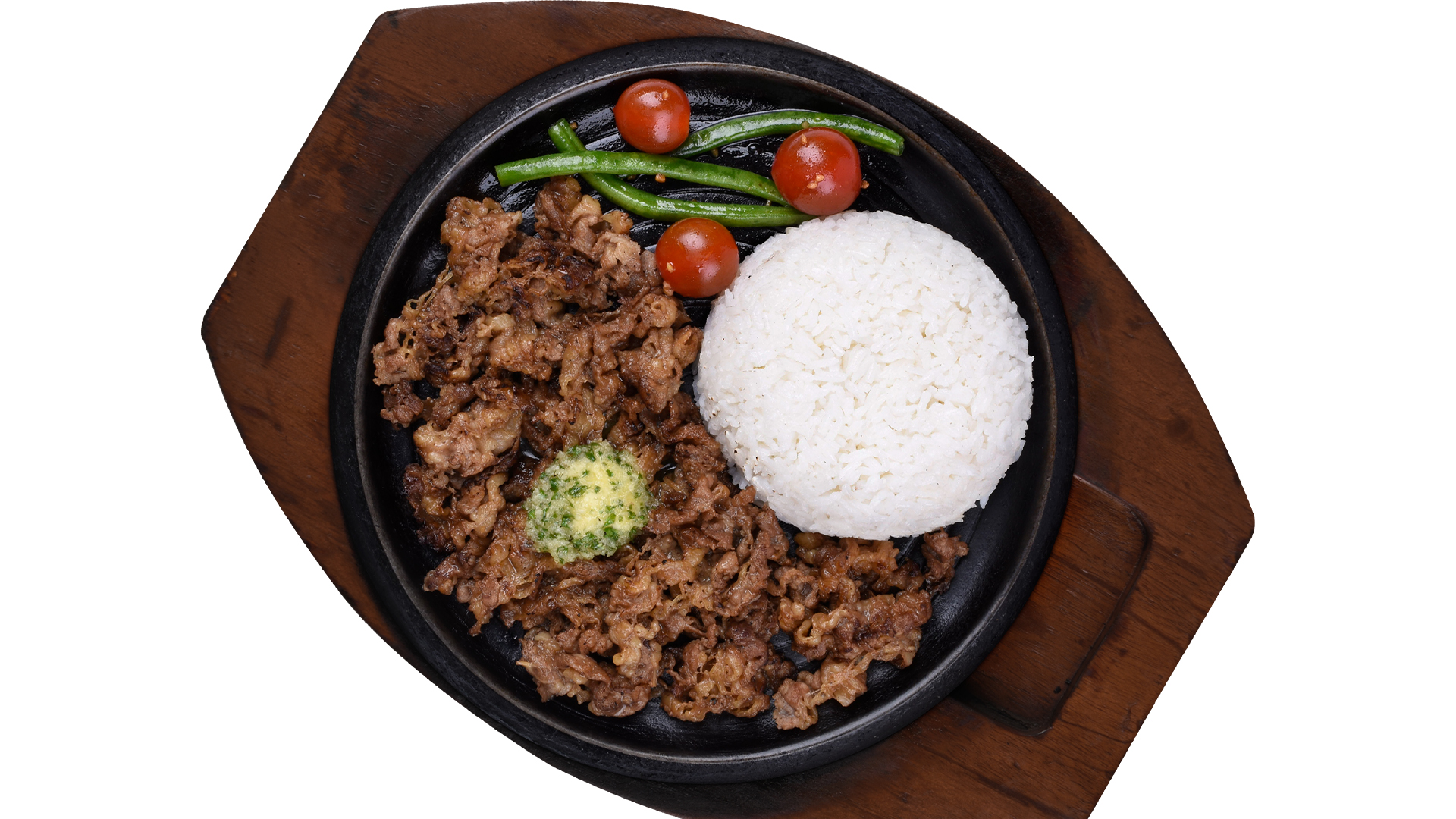 There's always something for everyone at Teriyaki Boy and Sizzlin' Steak – from premium Japanese dishes to savory steak meals, both at value-friendly deals. In the past, families used to only indulge in their meal of choice in separate locations; but now, they can dine-in and easily cross order from both menus as most Teriyaki Boy and Sizzlin' Steak branches have merged into combination stores nationwide, offering every family member a wider
selection to their heart and tummy's delight.
The direction to focus on combination stores allows customers to experience the two homegrown brands like never before, offering them the unique opportunity to enjoy signature Japanese dishes like the Teriyaki Boy Chicken, Tonkatsu, Tofu Steak, California Roll, and Ebi Tempura alongside a variety of hot-plate steak meals such as the Beef Belly Rice, Sizzlin' Pork Steak, Sizzlin' Ribeye Steak, and Sizzlin' Tuna Steak. Currently, there are 11 combination stores all across the country, 12 standalone Teriyaki Boy stores, and 6 standalone Sizzlin' Steak stores.
Craving for Milk Tea? Cool down with Teriyaki Boy's NEW Milk Tea Series that features four flavors at only Php 99: Black Tea with Rock Salt and Cheese, Coco Sugar, Japanese Roasted, and Coffee Jelly, all made with 100% natural tea.
Sizzlin' Steak is also offering promos that are too good to resist. Its version of the 'Donburi for 2' promo comes in the form of Sizzles for Two: get 2 sizzlin' meals with 2 single-serve iced teas. For Php 499, you can select from the best-selling Beef Belly Rice, Chicken Steak, and the NEW Cheesy Burger Steak, the classic Burger Steak covered with special cheese sauce and served with rice and Mexican corn on the side. Promo runs until September 30, 2019.
For beef lovers, try the NEW Beef Platter at Php 559. It's a combination of the Cheesy Burger Steak and Beef Belly Strips with mashed potato, Mexican Corn, 2 plain rice, 2 mushroom soup, and 2 glasses of single-serve iced tea.
Don't miss out on a unique dining experience that awaits at Teriyaki Boy and Sizzlin' Steak. Visit a combination store or any branch near you and satisfy your cravings!