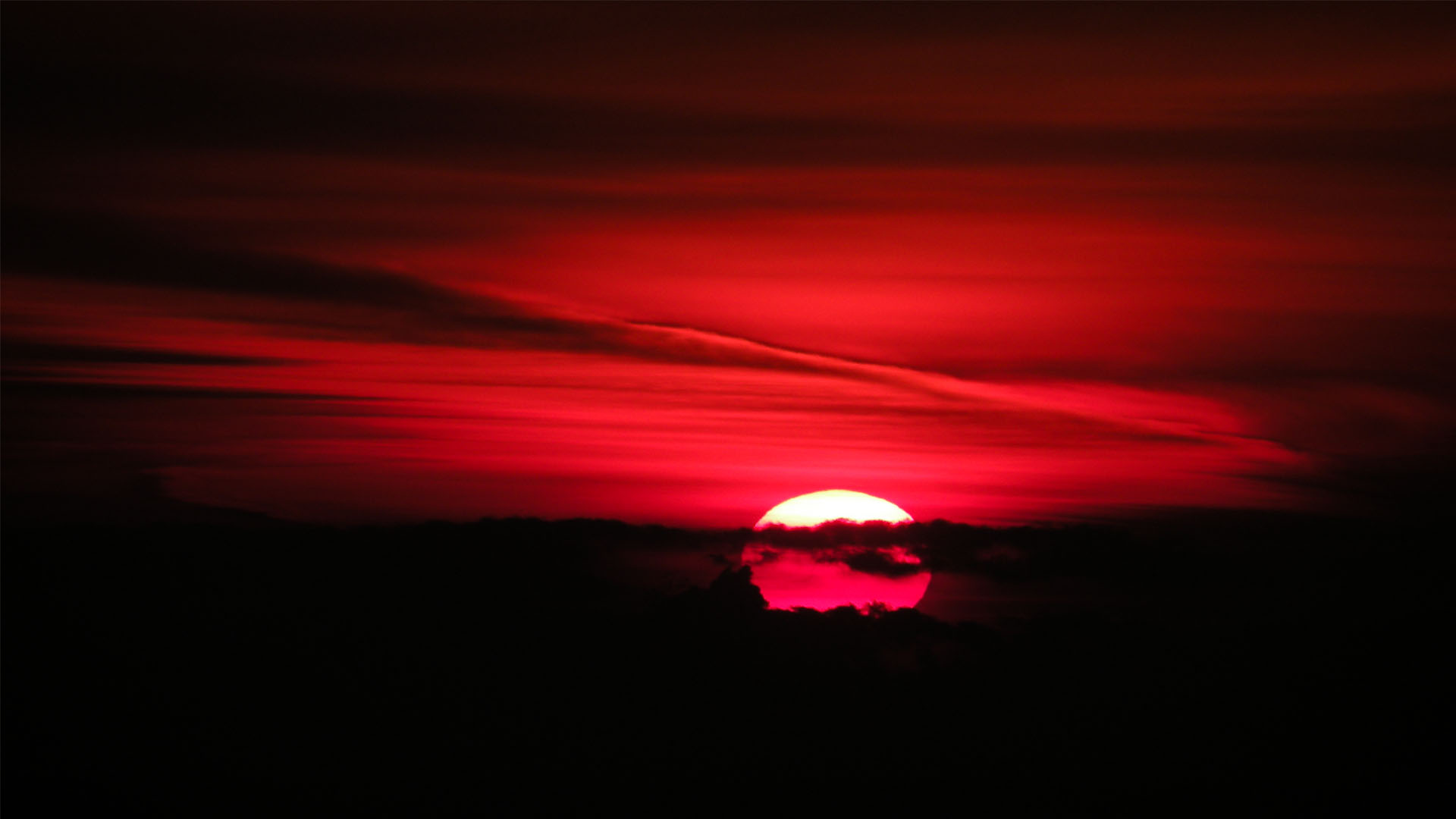 "The summer solstice". It sounds so ominous, but what is it really?
According to the Philippine Atmospheric, Geophysical and Astronomical Services Administration (Pagasa), it is "when the sun attains its greatest declination of +23.5 degrees and passes directly overhead at noon for all observers at latitude 23.5 degrees North, which is known as the Tropic of Cancer". This year, the summer solstice is on June 21. While that is all well and dramatic, the only difference in daylight is only a few minutes. If the sun rose today, June 4, at 5:24 a.m. and will set at 6:15 p.m., on the summer solstice it will rise at 5:28 a.m. and will set at 6:27 p.m.: the difference in daylight time is only 8 minutes (12 hours and 59 minutes versus 12 hours and 51 minutes).
Nonetheless, the time difference is negligible only because June 4 and June 21 are so close together. February 2, for example, only had 11 hours and 35 minutes of daylight; 1 hour and 24 minutes of daylight less than the summer solstice.
But let's not get too carried away with numbers here. The point is that we can feel the length of days and nights shifting throughout the year and having more daylight, even if it seems to only be a few minutes, leaves us with the impression of more time. With more time, there's more to do. Is it finishing a particular project, more time for play, or staring at the sky? What will you do with your summer solstice?
Photo Credit: Wikimedia Commons